book your wedding date here
Hiiii friend,
Since you want a fun and relaxed wedding day and plenty of photos to show for it you've come to the right place.
Me & my cat personally read every inquiry and then imagine what your wedding day can look like.
Mail: info(a)inesephoto.com
Instagram: @inesephoto
Inese is a fantastic wedding photographer. She takes incredibly beautiful & creative photos. She's funny and makes wedding photography a fun part of the day.
Oslo wedding
You know you want to
be you
You want wedding photos that show how you felt on your day
let loose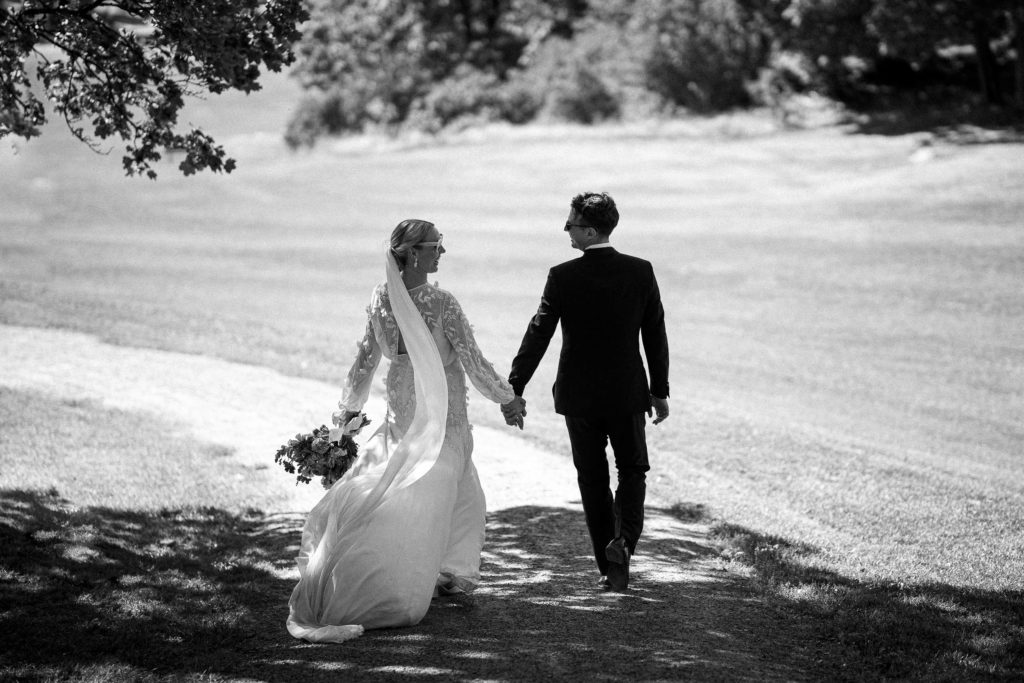 Forget about formal poses. With me on your side, portraits feel like a relaxing break
have fun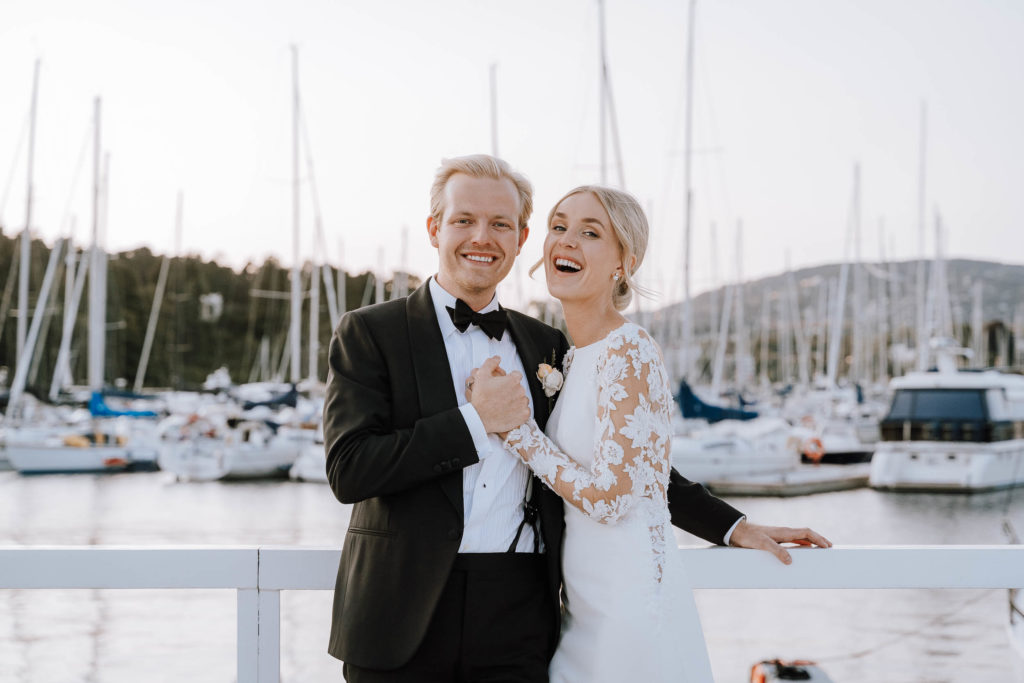 You want to remember all the fun you had with your favorite people.