Norway wedding photographer
you won't find boring wedding photos here
This is for you if you want to do your own thing!
Because you´re anything but average
Guaranteed no

boring photos!
You don't want basic, cheesy, badly edited, super-posey kinda wedding day pictures (who does, right?!).
This is wedding photography for you that just want to have
creative and real photos that show how cool you were 50 years from now.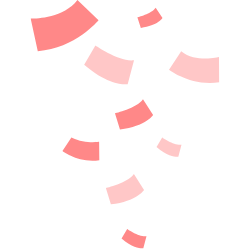 Wedding photographer recommended by:
Inese is an amazing wedding photographer. She is funny and creative, and most importantly listens to you. She had full control throughout the day and was incredibly good at gathering people. And our photos turned out to be breathtaking.
I will be recommending her to anyone I know!
Norway wedding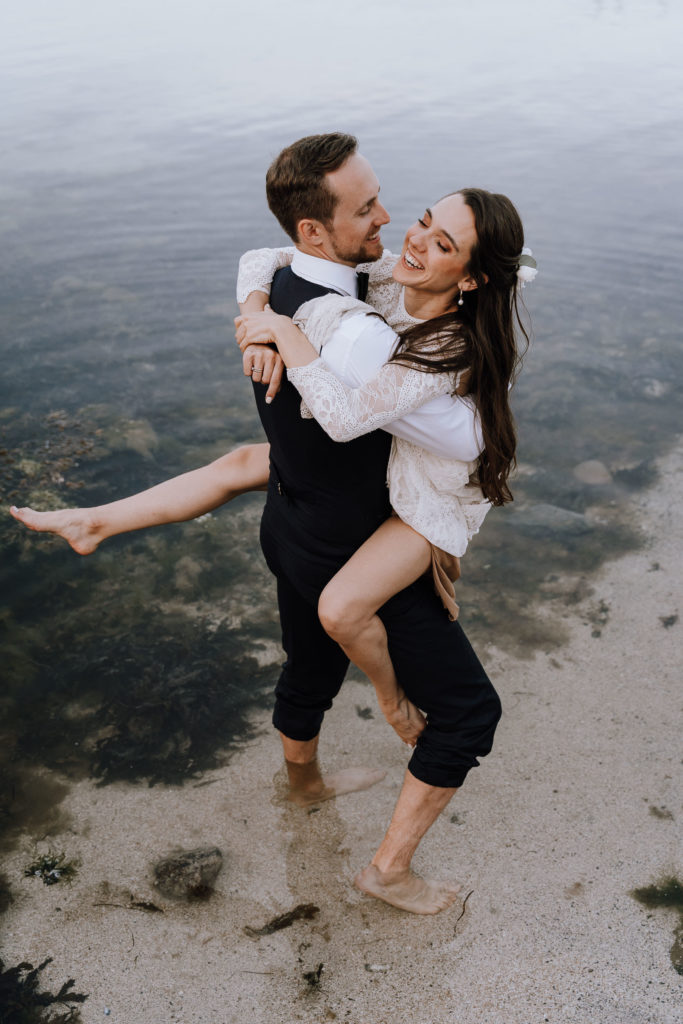 Photographer for your Norway wedding
You want photos that feel alive; that takes you back to when you were there!
You're ready to celebrate your relationship with the party of your lives.
You want photos that make you look as cool and fun as you feel.
You want a wedding album full of the moments you truly want to remember forever (like your Aunt Tuva dancing on the table).
Let's make sure your wedding day is unforgettable!
You know you want to
remember all the fun with your favorite people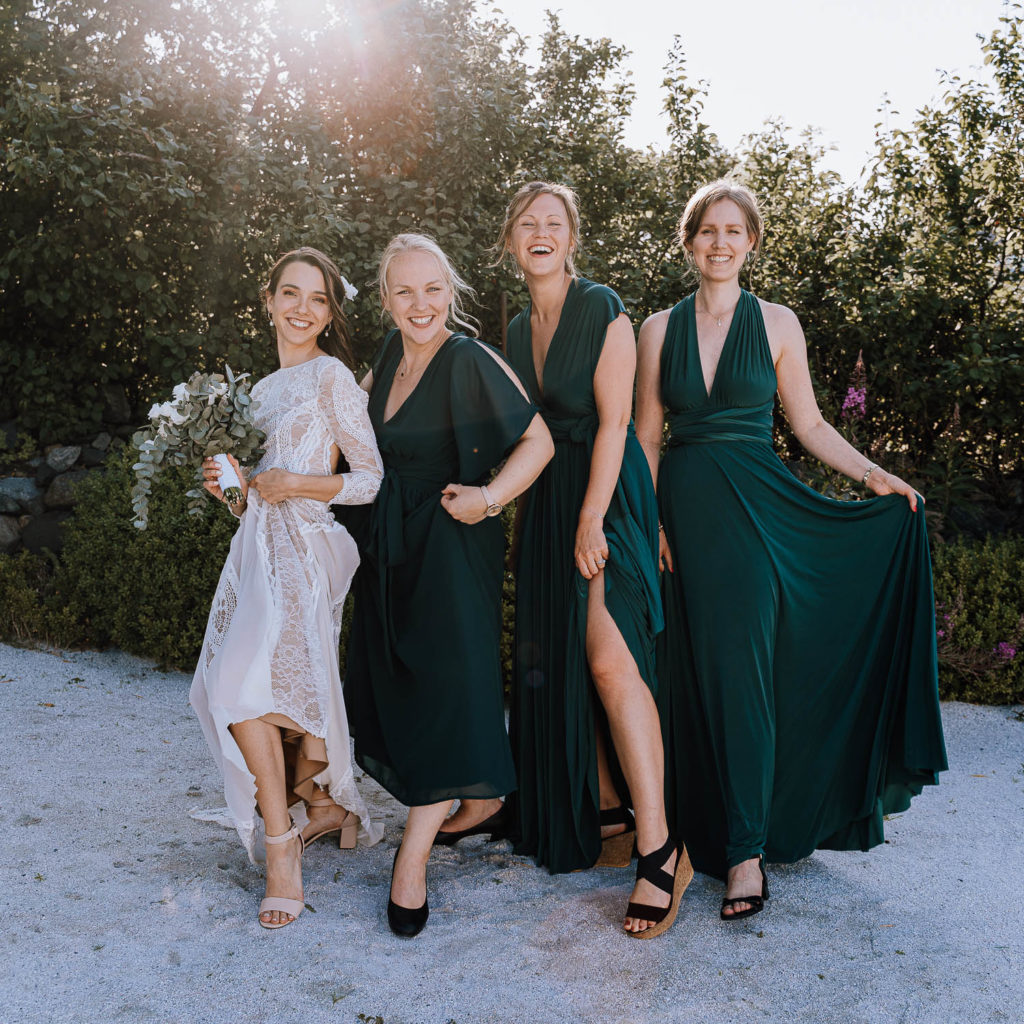 You want photos with lots of energy, color, and expression.
No stiff smiles or awkward poses.
treasure the in-between moments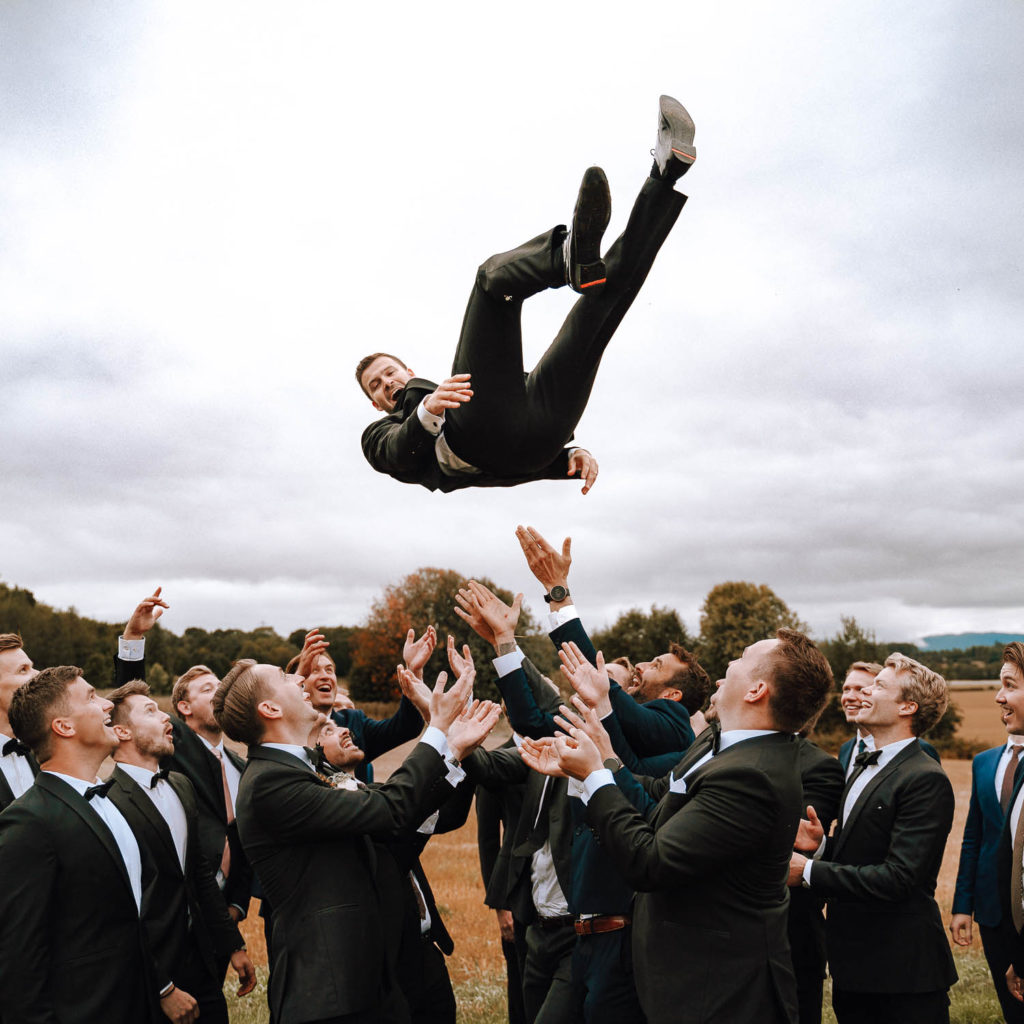 Not everything will go according to plan. And that's half the fun. Remember those real moments – with extra spice.
let your personality shine through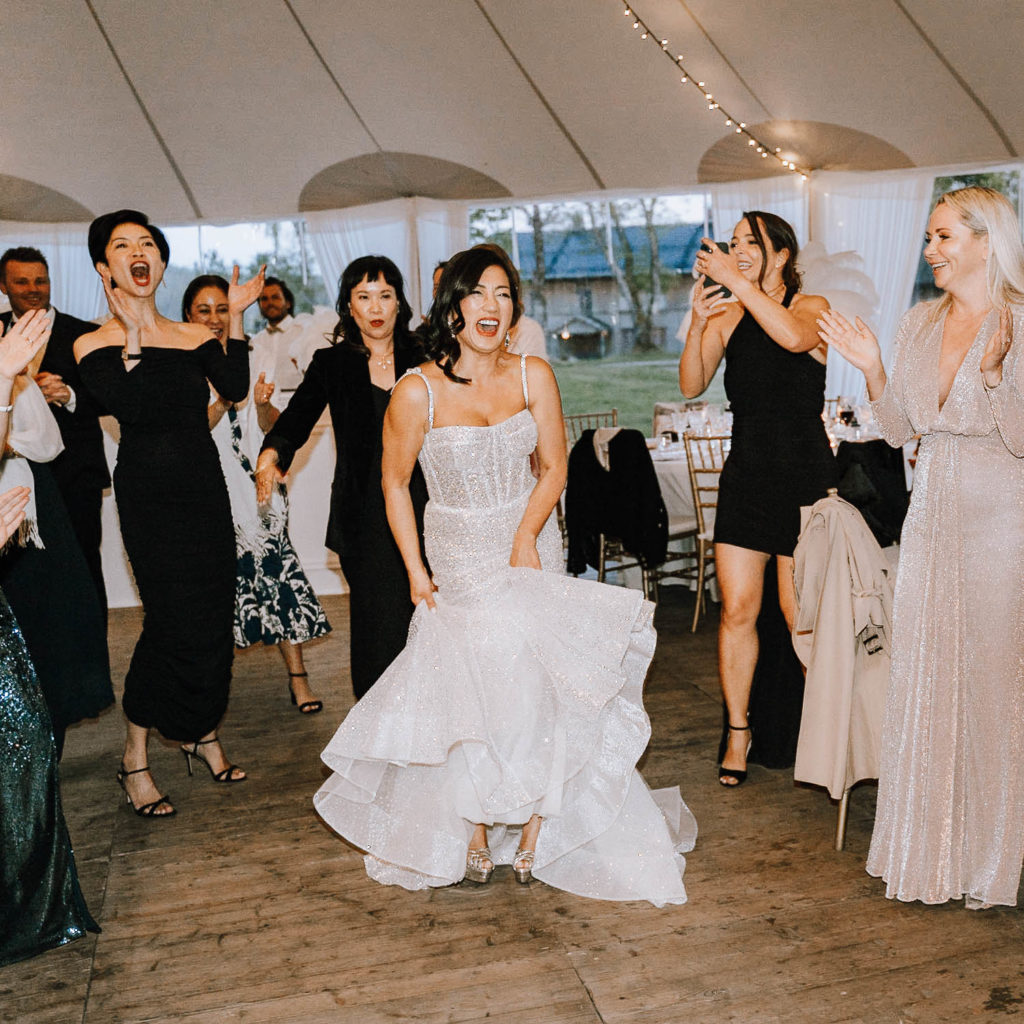 You want to have the best party of your life, and you want to remember just how awesome your wedding day was.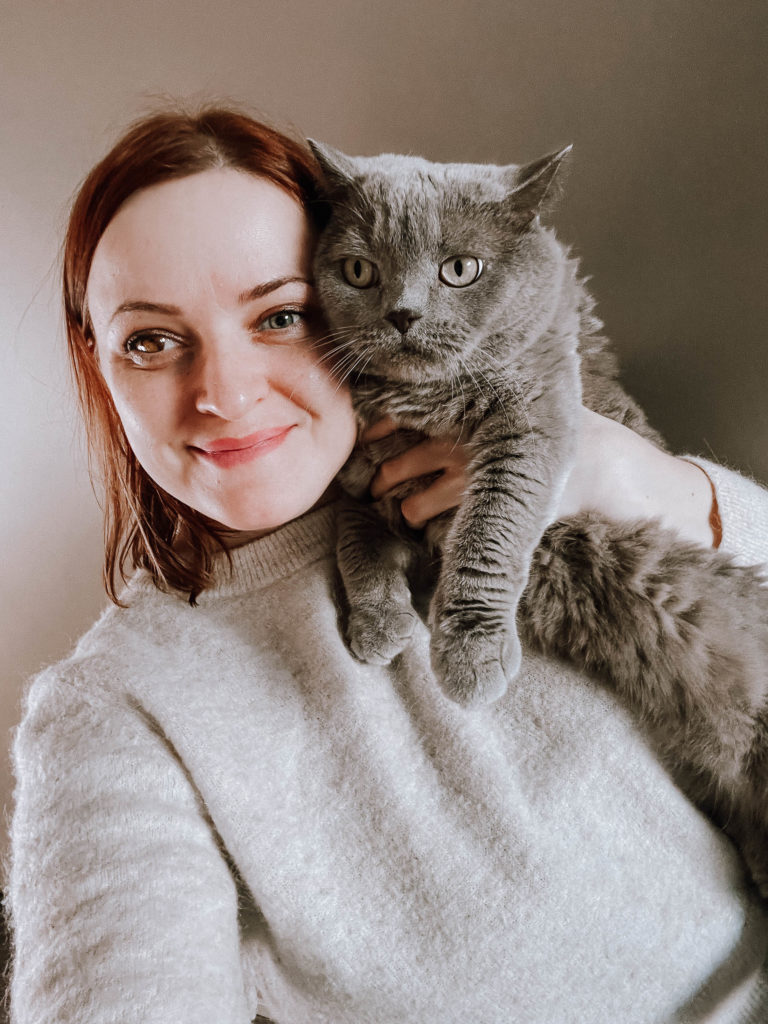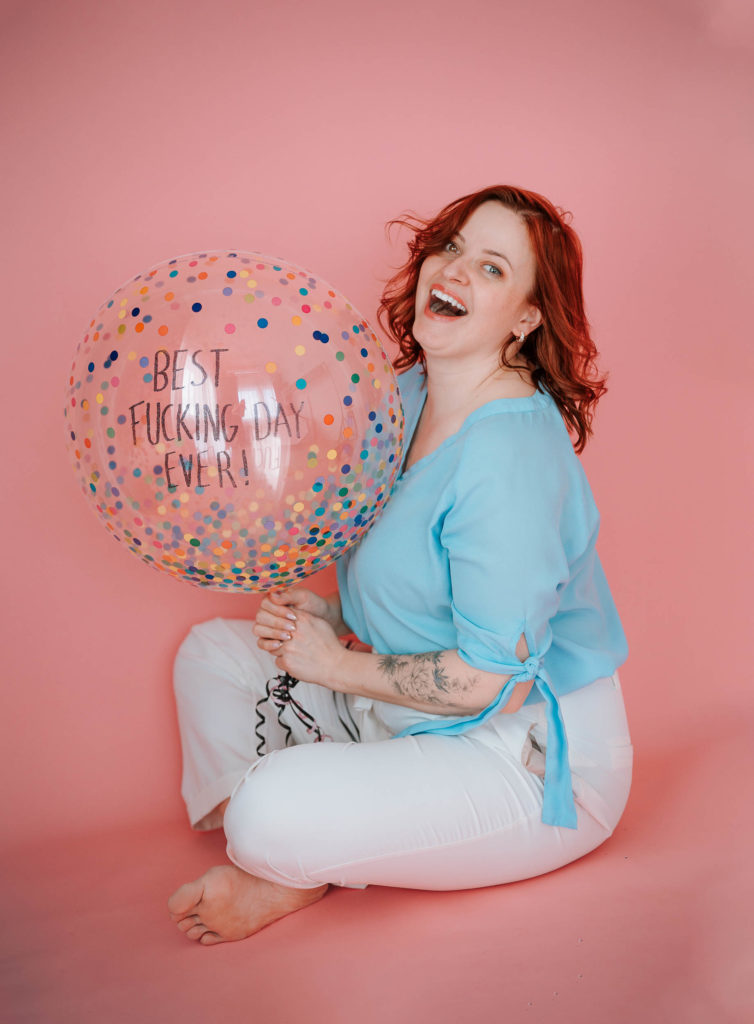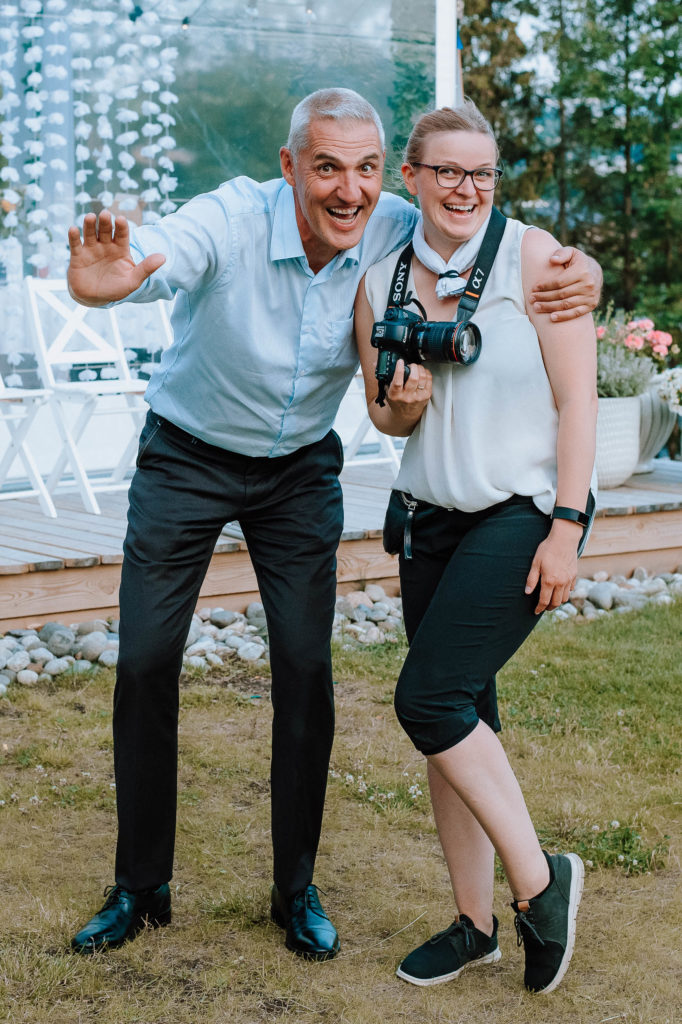 Not your average wedding photographer
…and I will probably cry at your wedding!
I have been in weddings for almost a decade, and have survived multiple questionable wedding trends, but one thing has been consistent. People will forever love the unposed, in-the-moment-pictures. The ones where they felt awesome and looked most like themselves.
Now, I help couples from all over the world plan and remember their dream weddings & look like they are having the time of their lives.
PS: Me, my cat & my awsome little family live in Eastern Norway, just outside of Oslo. And Yes, I will travel anywhere to photograph your wedding.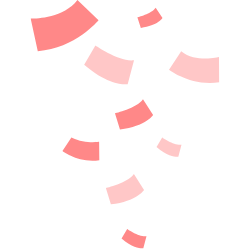 Norway wedding photographer
"I couldn't wish for a better photographer. She was not only talented but a good friend that made sure that we had everything we need. She lined up with a drink when I was too hot (the wedding was in the middle of the heatwave). She made sure I kept calm when most things just seemed chaotic.
I can convincingly say that the wedding wouldn't have been the same without Inese and her energy."
Norway wedding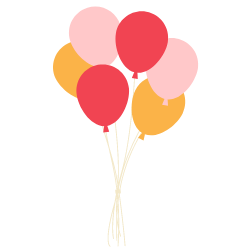 How do we do this thing?
HIT ME UP
Tell me all about your wedding plans. And if your date is available, we can talk about how we can bring your wedding day to the next level.
SET THE DATE
Once we've had that chat & decided we're the right amount of crazy/weird for each other, it's time to seal the deal.
SMOOTH SAILING FROM HERE ON OUT
From here on out you don't have to worry about anything. I've got you! Sit back and dream about your big day. Your wedding story will be coming your way before you know it.
Get inspired for your Norway wedding
Find wedding tips for your fun day right here
Time to
let loose
And that's where I can help you.
Then a month or two before your wedding, we talk through all the striking details and make sure everything is on track.
The day after your wedding, you'll get a handful of photos to share with your friends & family. And a month later you will receive your full wedding gallery to enjoy forever.