Oslo wedding photographer
These are not your grandma's wedding photos
This is for you if you want lots of energy, color, and real emotions.
Because it's your day
You want to have the best party of your lives! And of course, you want to remember just how awesome your wedding day was.
This is wedding photography for adventurous couples that want
photos with lots of energy, color, and memorable expressions.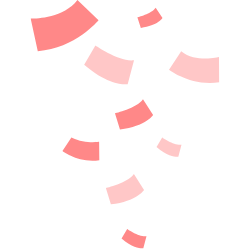 take it from them:
"If you are looking for the right wedding photographer, look no further!
I'm so glad I found Inese! She is both personal and professional. She puts people at ease with her humor and pleasant presence, and she has an impressive ability to capture small moments in between the big events.
Highly recommended!"
Fredrikstad Wedding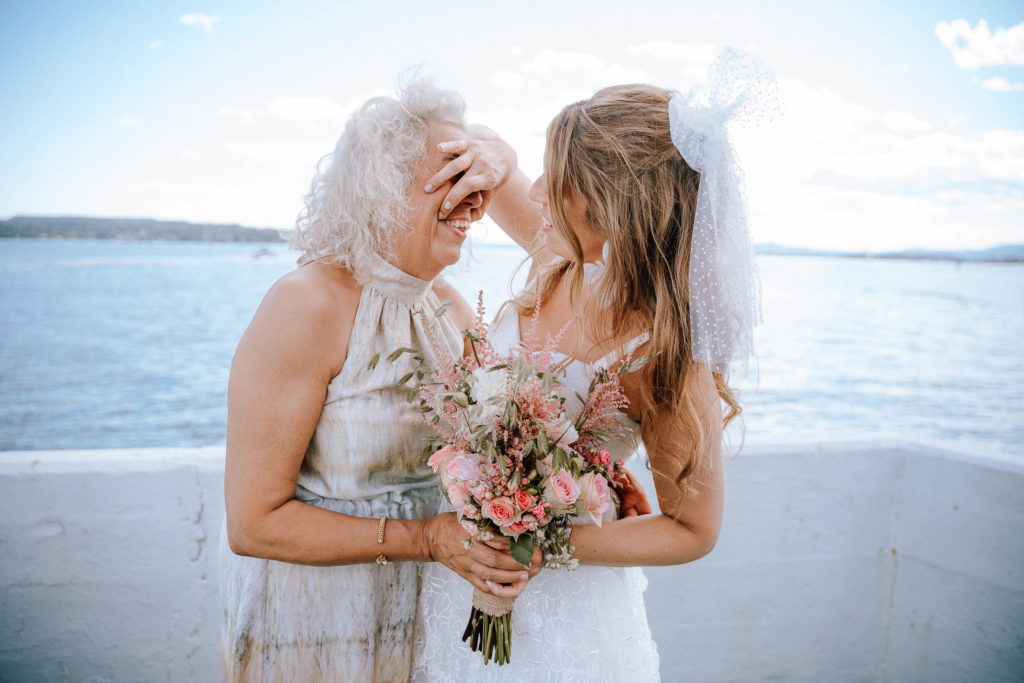 Wedding photographer in Oslo
You want to remember the good, the crazy, and especially the slightly embarrassing*
*cousin advised – you might obtain images that can be used to blackmail
Let's make sure your wedding day is unforgettable
You know you want
Color 🌈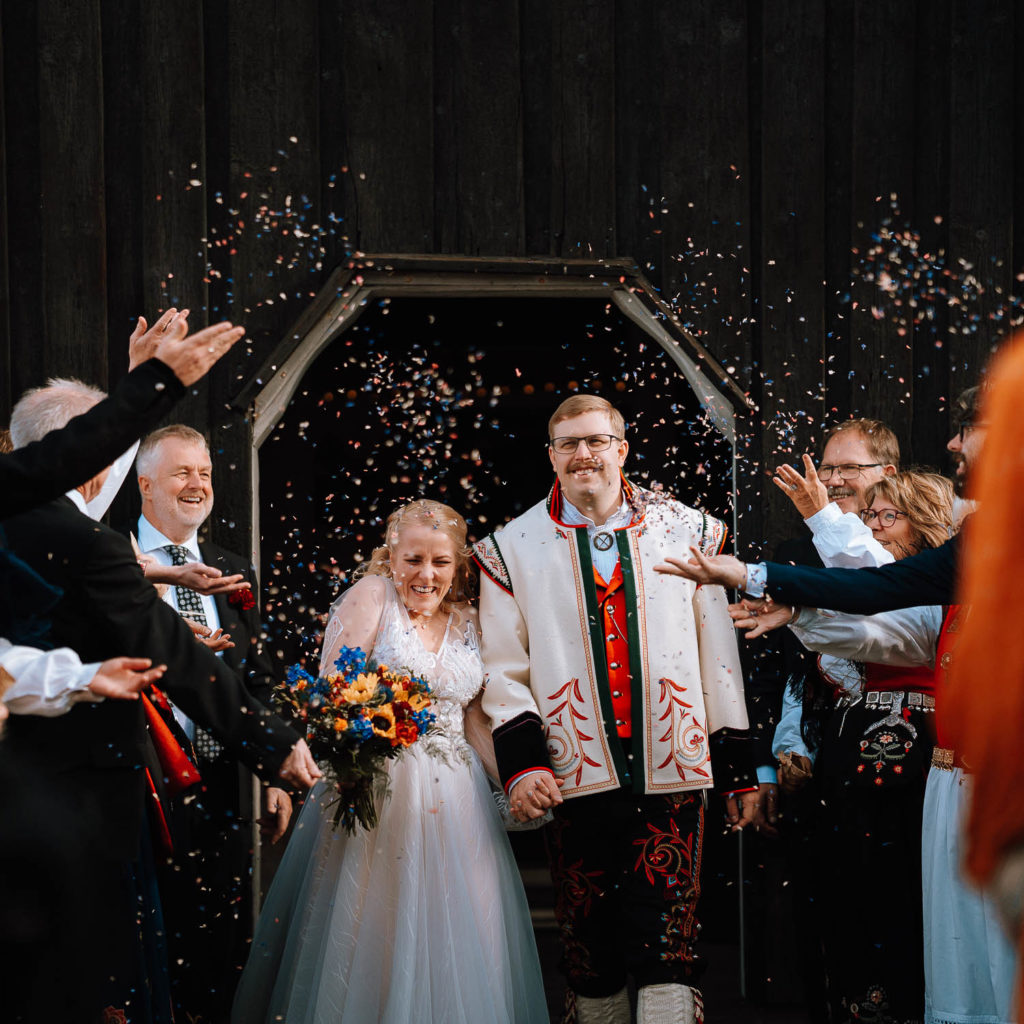 You are looking for vibrant images that celebrate your individuality.
Energy ⚡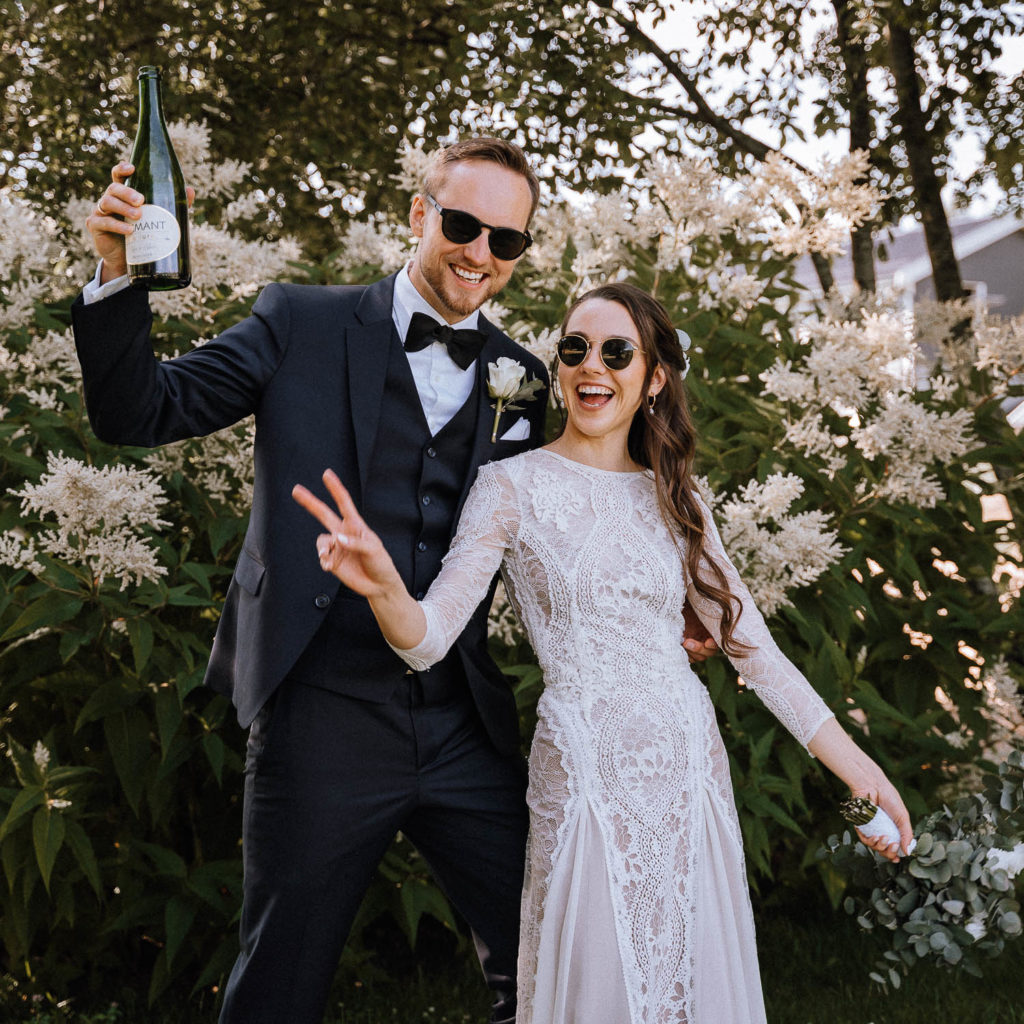 You want photos that people can look back at and smirk about.
Party 🎉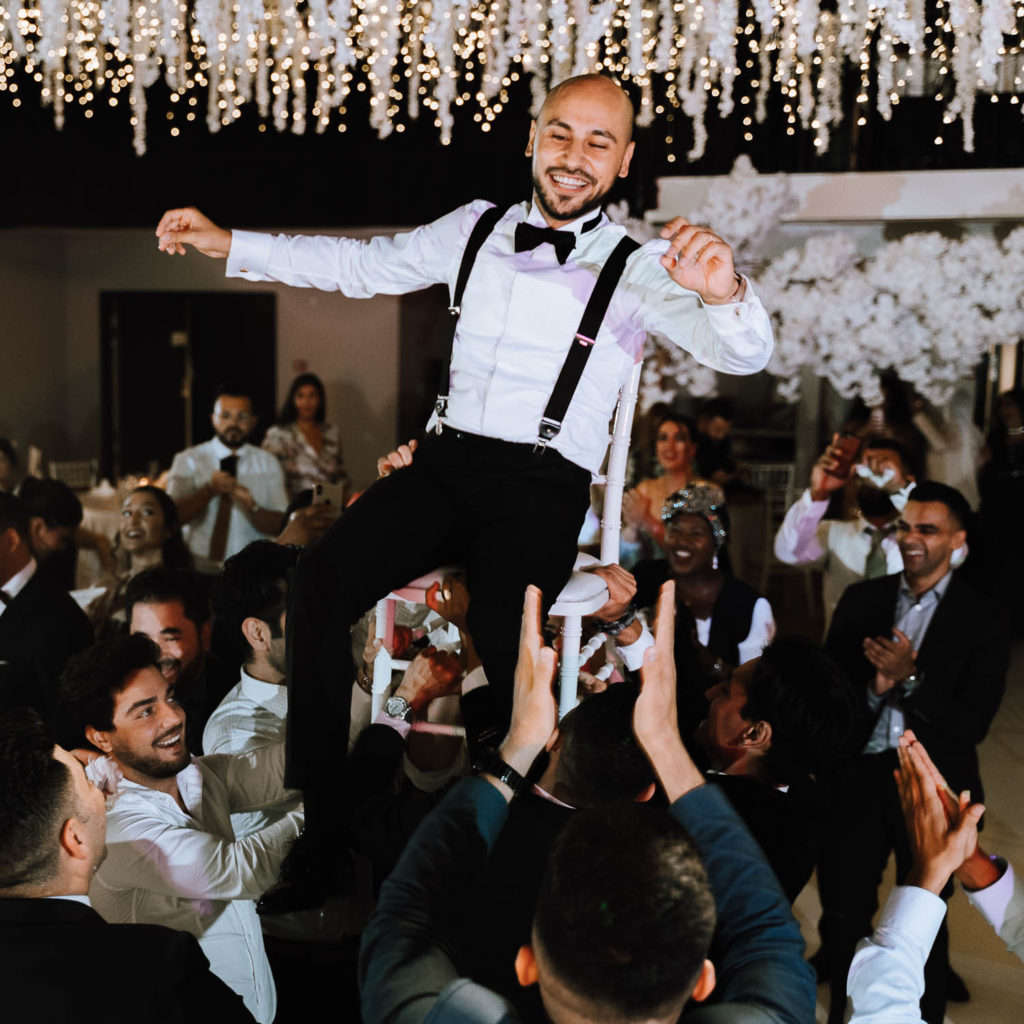 You want to remember all the fun you had with your favorite people.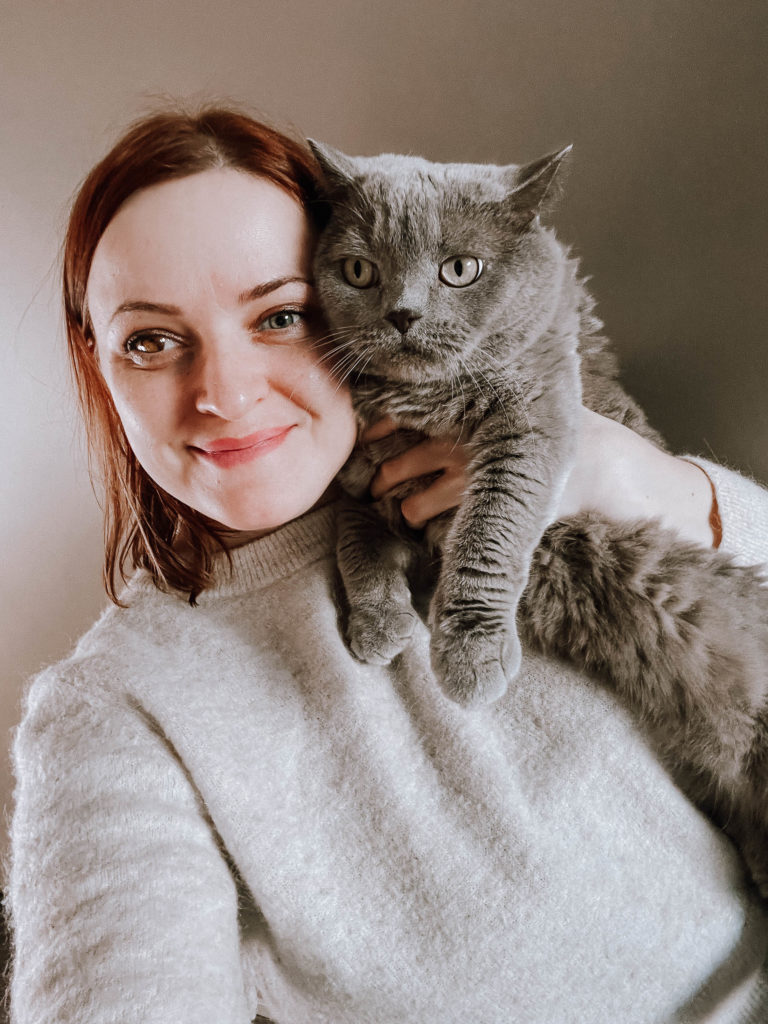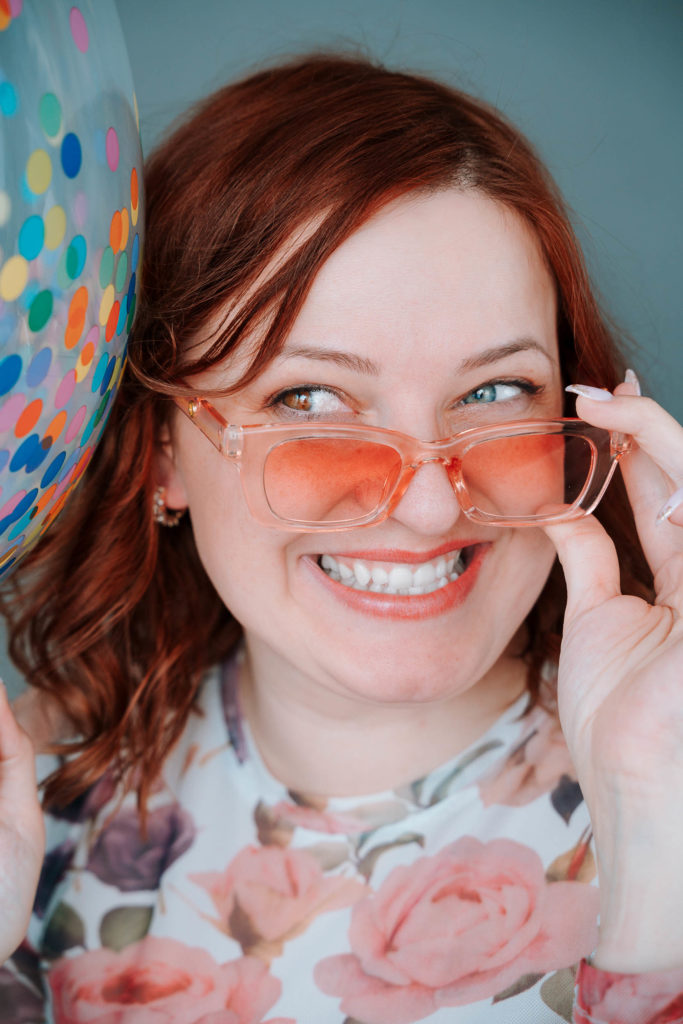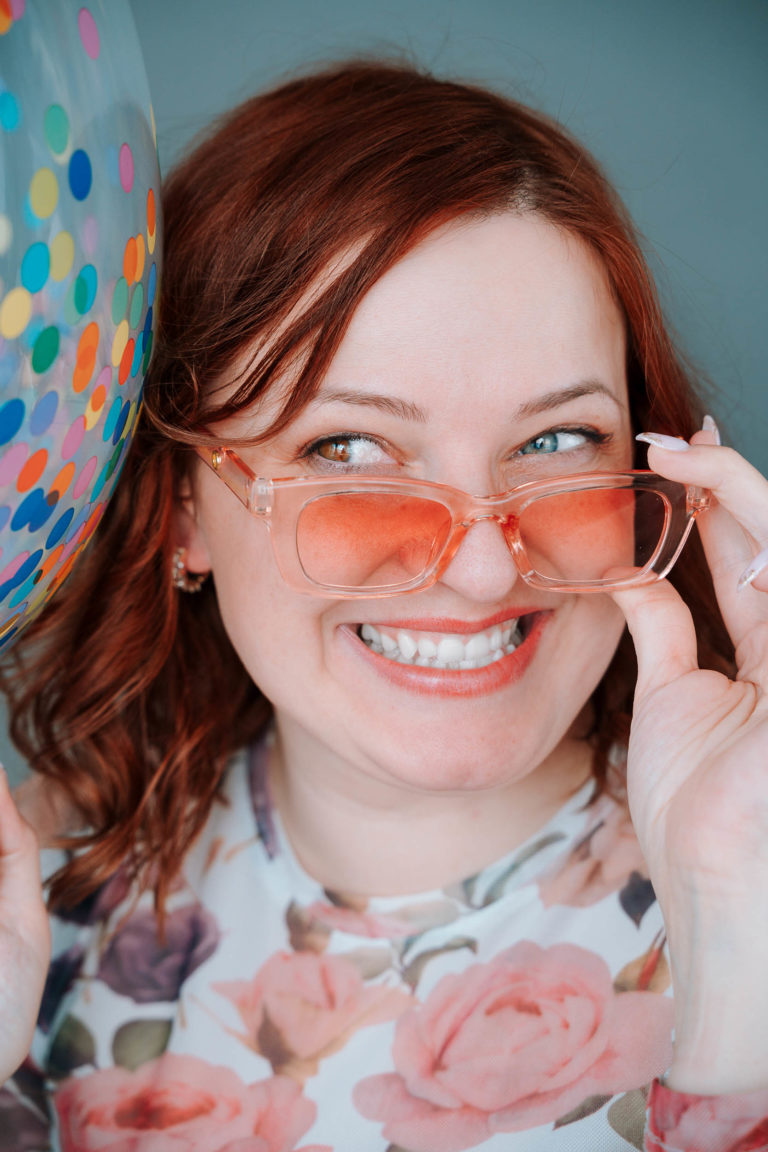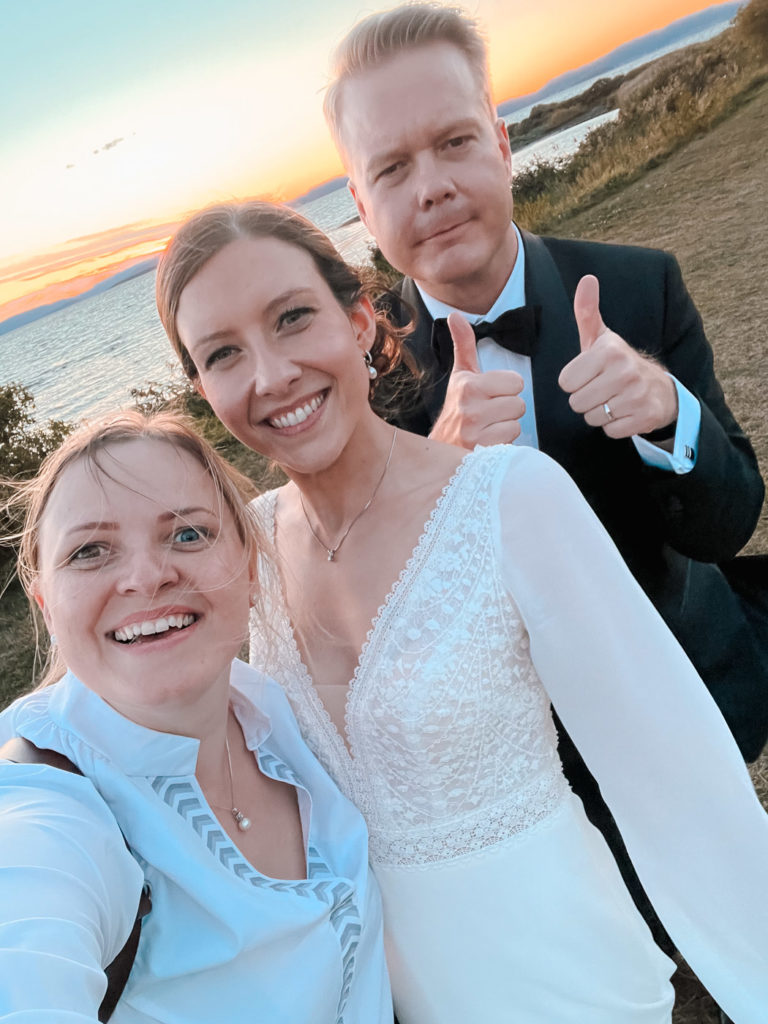 Not your average wedding photographer
When you ask me to be your wedding photographer you don't just get another wedding vendor – you get a wedding pal.
I will cheer you when you're coming down the aisle, and I will gather your favorite people for group photos. And most importantly, I will be in the middle of the dance floor, catching your friends in questionable poses.
And after almost a decade, I know how we can take any wedding from average to awesome.
I'll help you plan you wedding day around WHO YOU ARE and make sure they you freaking good in those images.
PS: My cat and I live in Eastern Norway, just outside of Oslo, and my husband is totally on board if I travel all over the world for love.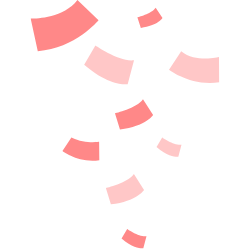 the best recommendations
"Inese is the perfect photographer.

We felt in such safe hands because she took responsibility for us looking awesome.
"Posing" felt like just a relaxing break in a very emotional wedding day & she's so creative and incredibly attentive to our needs.
I will recommend Inese to everyone I know."
Drammen wedding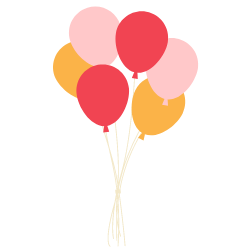 weekend extravaganza
In Scandinavia or Europe
62 000 NOK
14 hours over 2 days
Perfect for that weekend wedding, where the party stretches over 2 days. Split your coverage as you please & don't miss a thing. Plus that guest book with your engagement picks will be the talk of the town.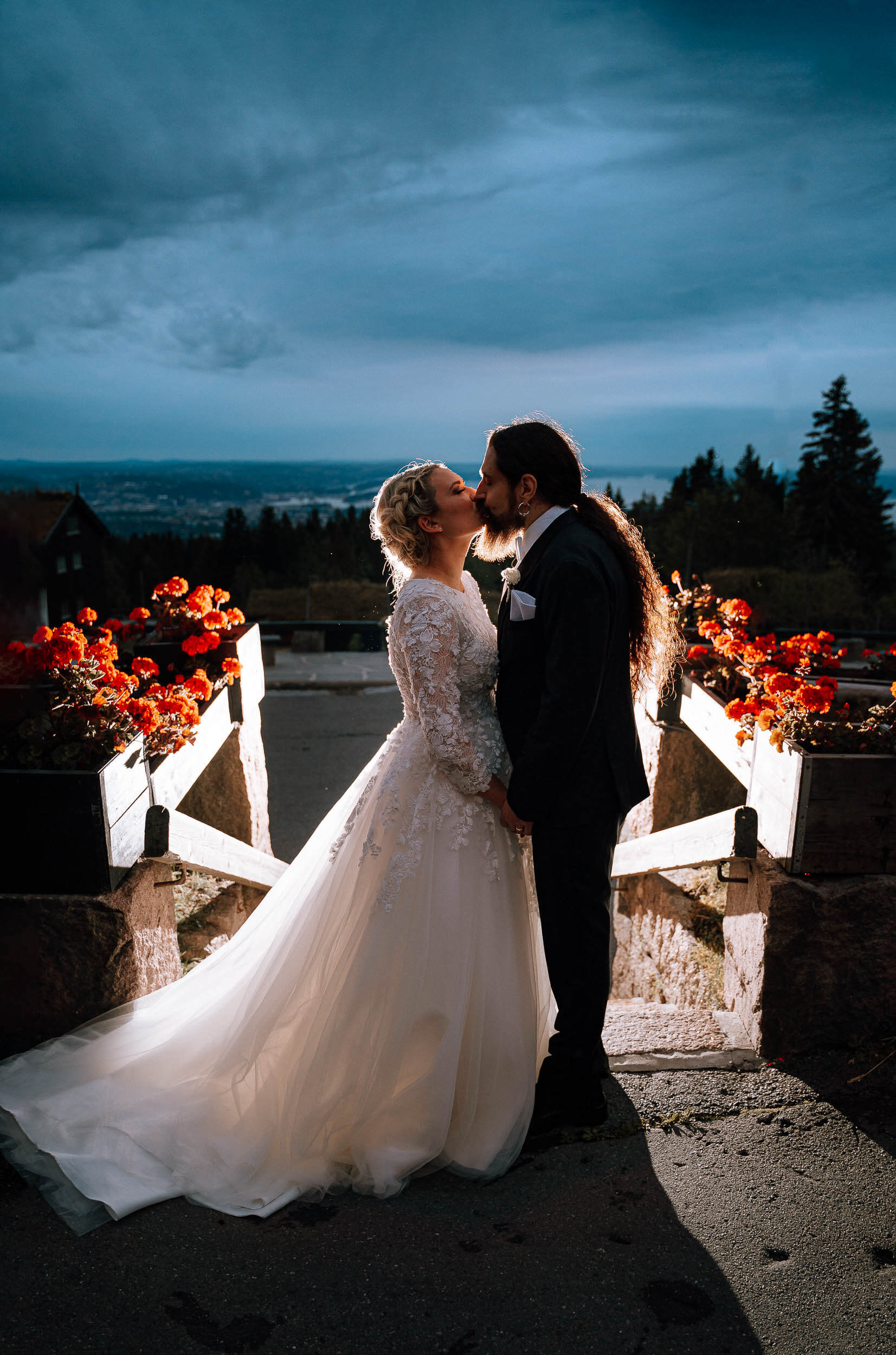 most couples go for this option!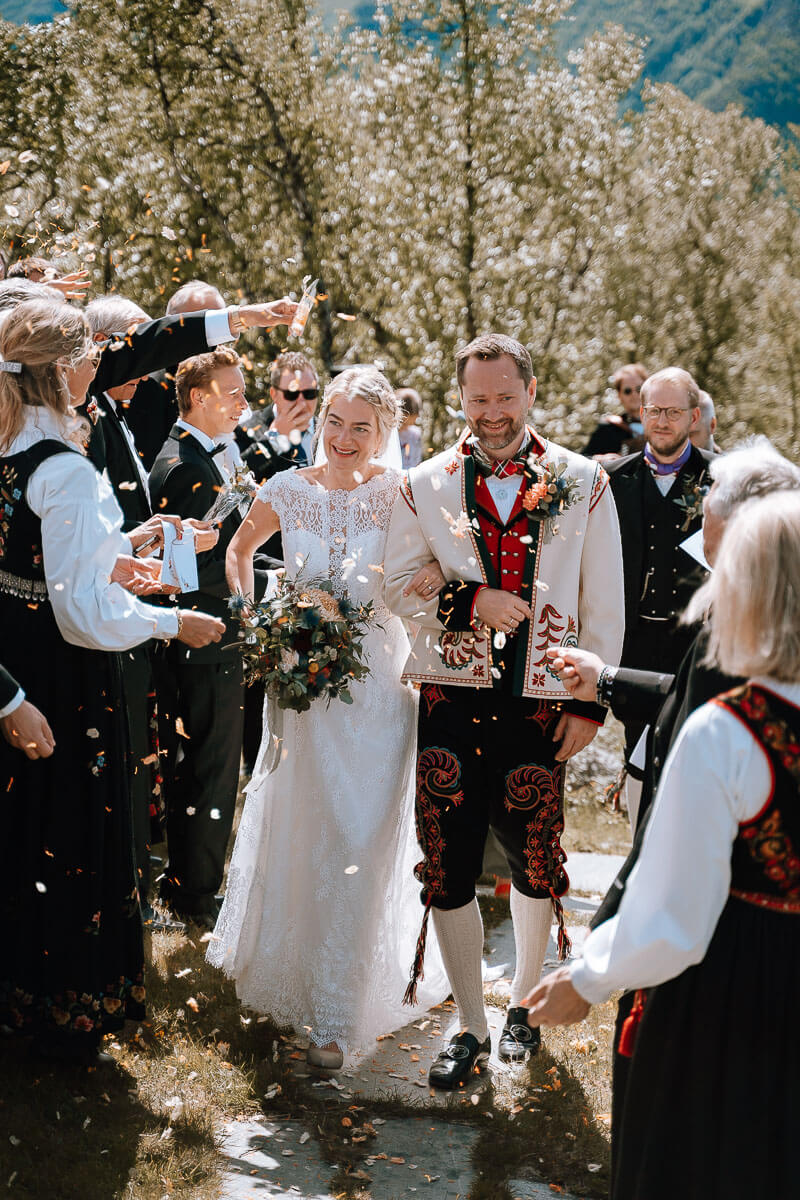 full day
in Norway
38.000 nok
10 hours
From the moment you open your first champagne until you're twerking on the dance floor. No rush baby cuz I am there from morning till night.
half day
29 000 NOK
6 hours
You want awesome images from your wedding but can live without the good, the bad, and the hilarious images from the dance floor.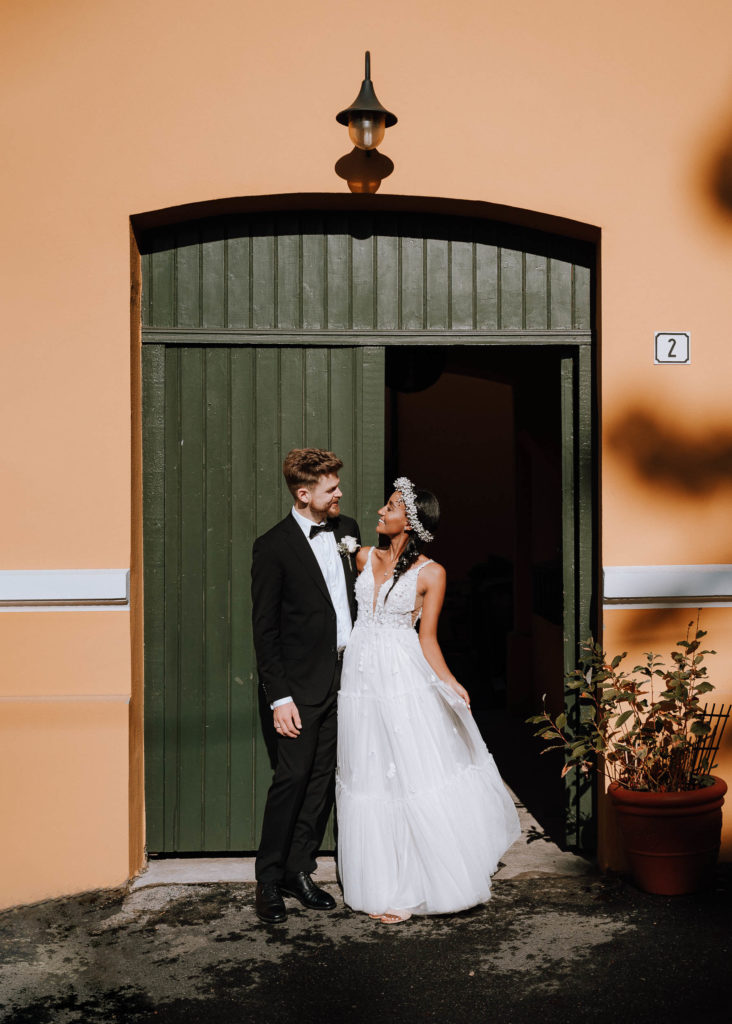 How it all goes down:
WE HANG OUT LIKE NORMAL HUMAN BEINGS
Where You tell me all your secrets & I tell mine 😄
WE MAKE AN AWESOME PLAN
With your imagination & my experience, we can make any schedule a piece of cake 🍰
YOU HAVE A BLAST
while I sneak around with my camera like a creepy person 😜
"Inese is absolutely fantastic photographer!

She is always looking for something beautiful in her surroundings and that's why the images are just fantastic. She made us and our guests feel relaxed and comfortable.
Book, book, book!!
Drammen wedding
Get inspired for your Oslo wedding
Find wedding tips for your fun day right here
Time to
let loose
And that's where I can help you.
Then a month or two before your wedding, we talk through all the striking details and make sure everything is on track.
The day after your wedding, you'll get a handful of photos to share with your friends & family. And a month later you will receive your full wedding gallery to enjoy forever.