Drammen wedding photographer
for fun couples
who want the imperfect, real memories that will make you laugh 50 years from now
Hi I'm Inese
I'm ready for all the things that may happen on your wedding day.
Back when phones were used mostly for calling people, I was a girl with a camera.
Until one day when I was accidentally photographing my best friend's wedding.
Just like that – the next day I decided to become a wedding photographer.
After 2 years of photo school, 5 years of online classes, and over 60 weddings later, I can handle anything that comes my way.
​
​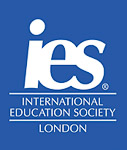 Recommended by this couple
Inese is super sweet and so professional. We had an amazing experience with her. She brought out our natural selves and we are super happy with the result. Recommended!
Drammen wedding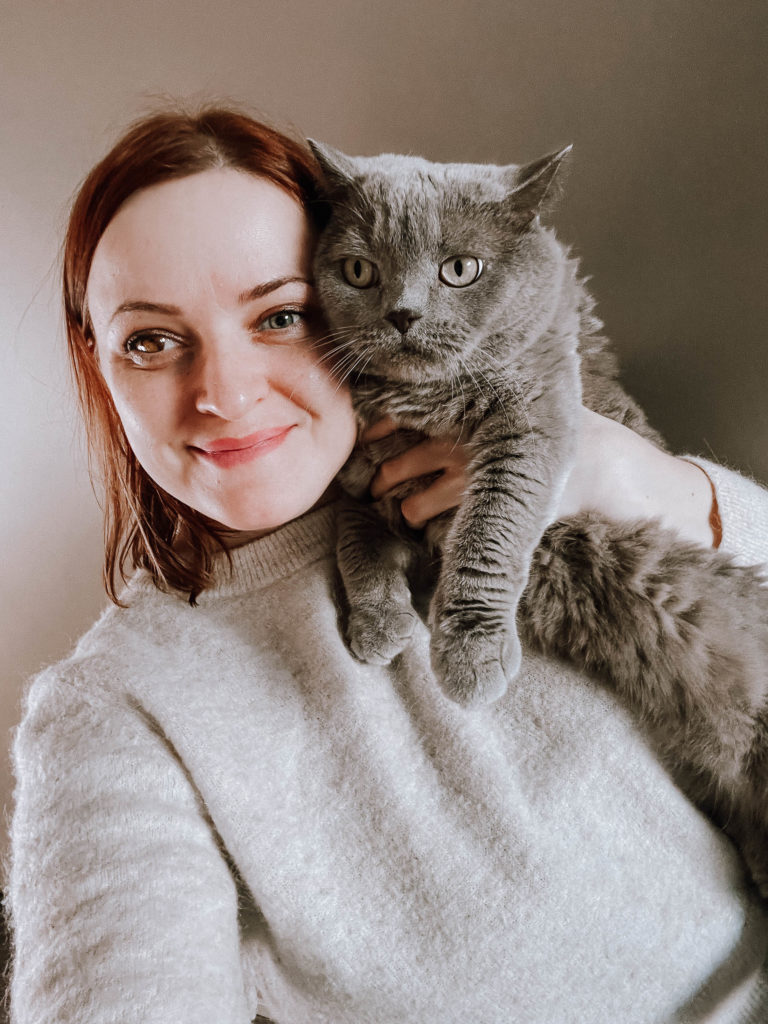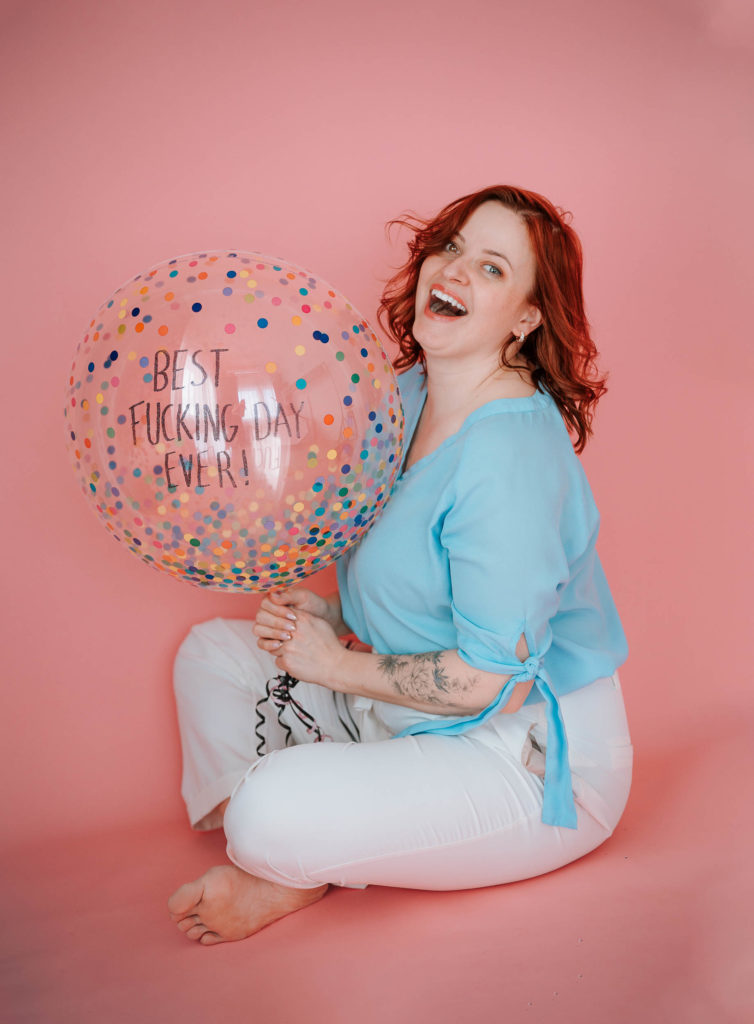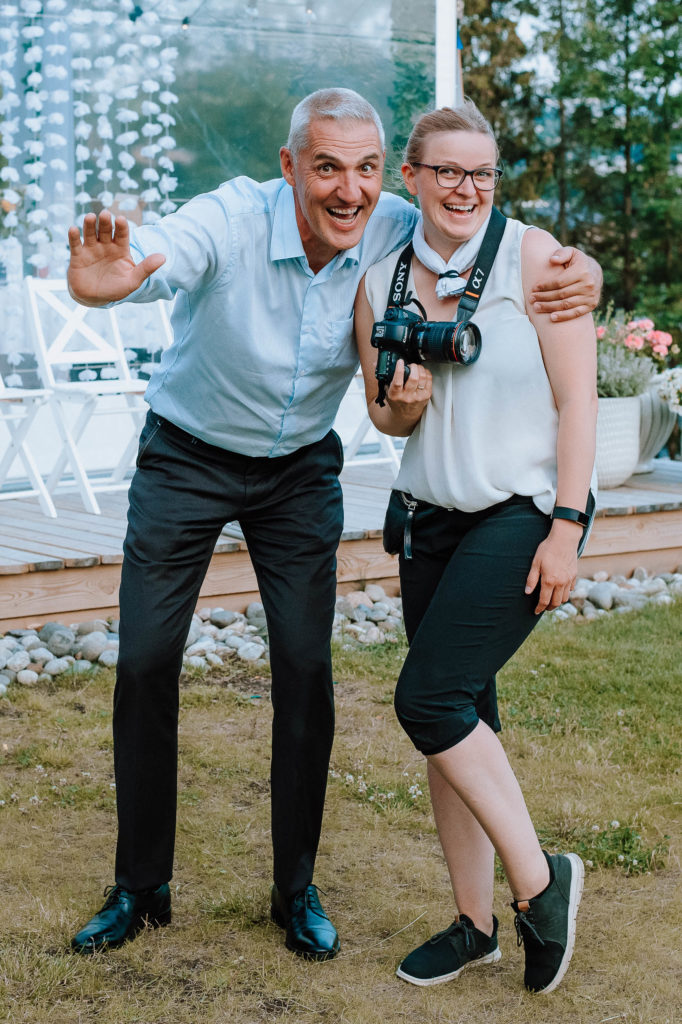 Not just a wedding photographer
I am probably not the wedding photographer if you're looking for a wallflower. I move a lot, I joke, and help people relax. I take charge when you don't know what to do.
& usually, that is exactly what my couples are looking for.
Yes, I get emotional. It takes me one glance at your mother crying, and I have realy hard time holding it back.
I want You to love 💛 your photos. To enjoy 🪩 the experience. To feel safe and have one less thing to worry about.
When you ask me to be your wedding photographer you don't just get a supplier – you get a wedding friend.
I will cheer you when you come down the aisle🎉. I will make sure everyone looks like they're having the best time🍾. And I will be in the middle of the dance floor 🪩 caching your best friends in questionable poses.
I hate to sound cliche, but for me – it's personal. You deserve to have the wedding photos I wish I would have had.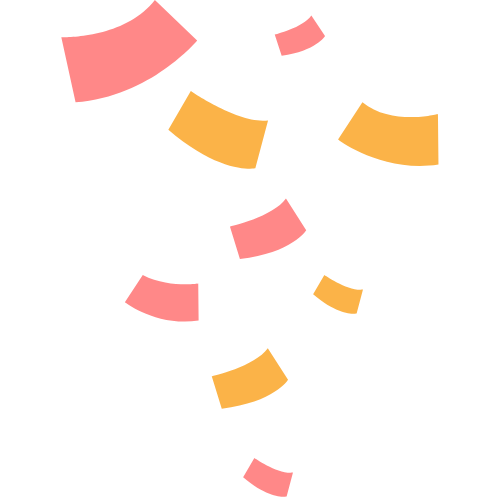 Get to know me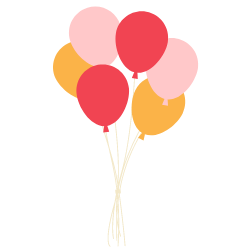 For fun
I listen a lot to podcasts🎧 & go with my besties to the best trails.
home
I am a house plant🌵 enthusiast, which means I have killed at least 50 plants
Norway
I have lived in Norway🇳🇴 for over 10 years.
Big mouth
I speak 4 languages👅, including Norwegian
eyes
My eyes👁️ are 2 different colors
tattoo
I have a tattoo of a wedding bouquet 💐
love
I have been with my husband for 15+ years💑
the beginning
I photographed my first wedding💒 back in 2014
…and then
decided the next day that this will be my job one day
now
I have photographed over 60 weddings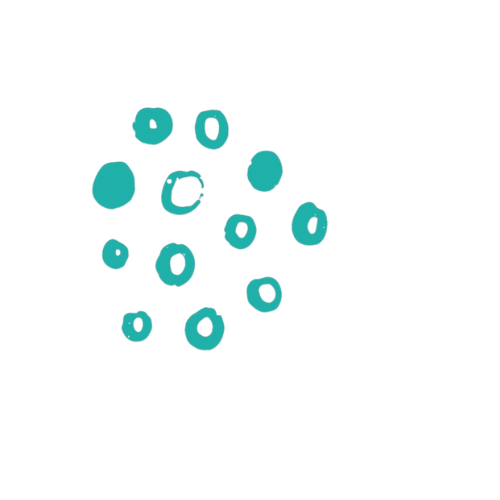 Find wedding tips for your fun day right here
Trusted by clients
"Inese is a fantastic wedding photographer. She takes incredibly beautiful & creative photos. She's funny and makes wedding photography a fun part of the day."
Drammen wedding