Beach Wedding at Villa Malla & Nordstrand Kirke, Oslo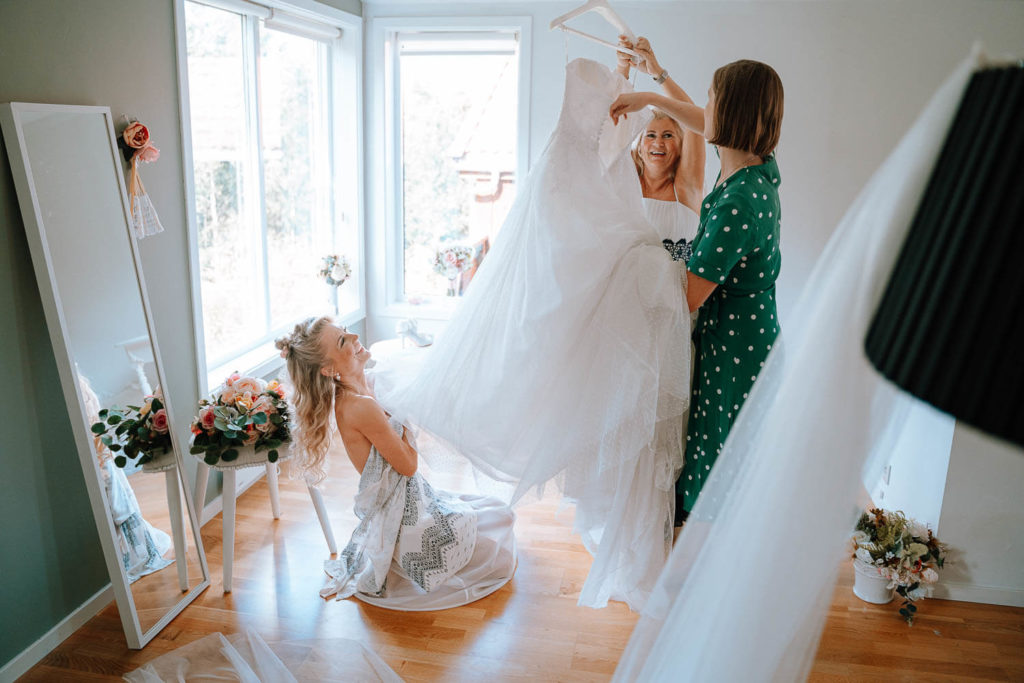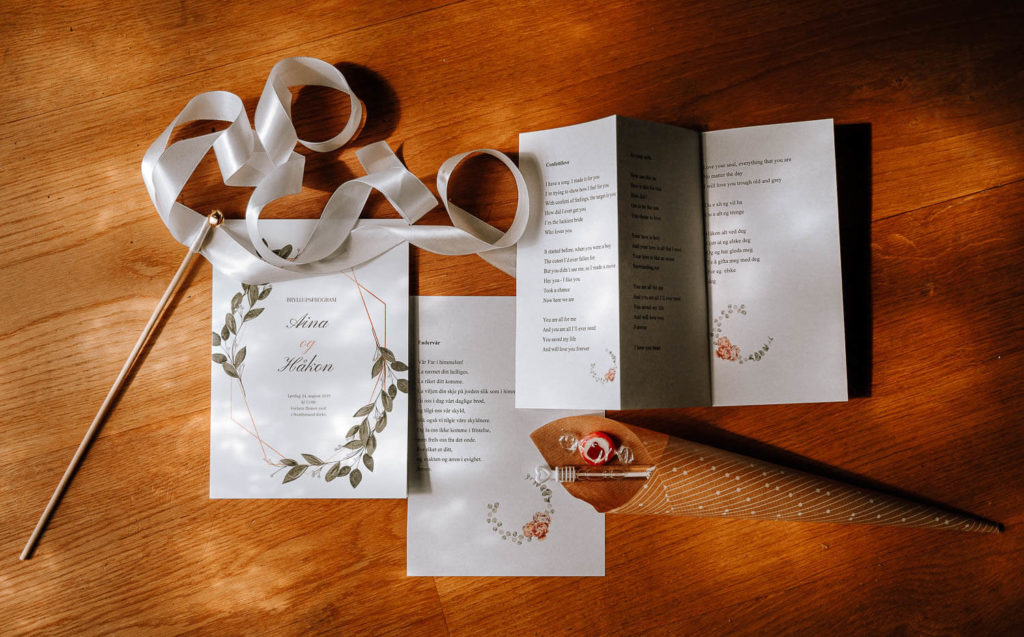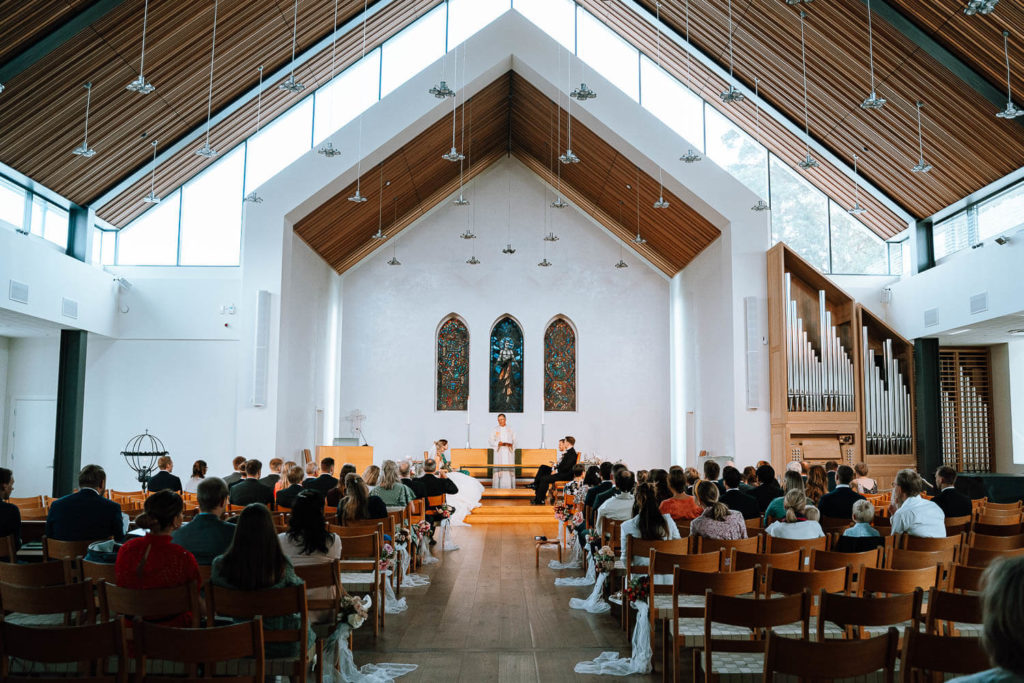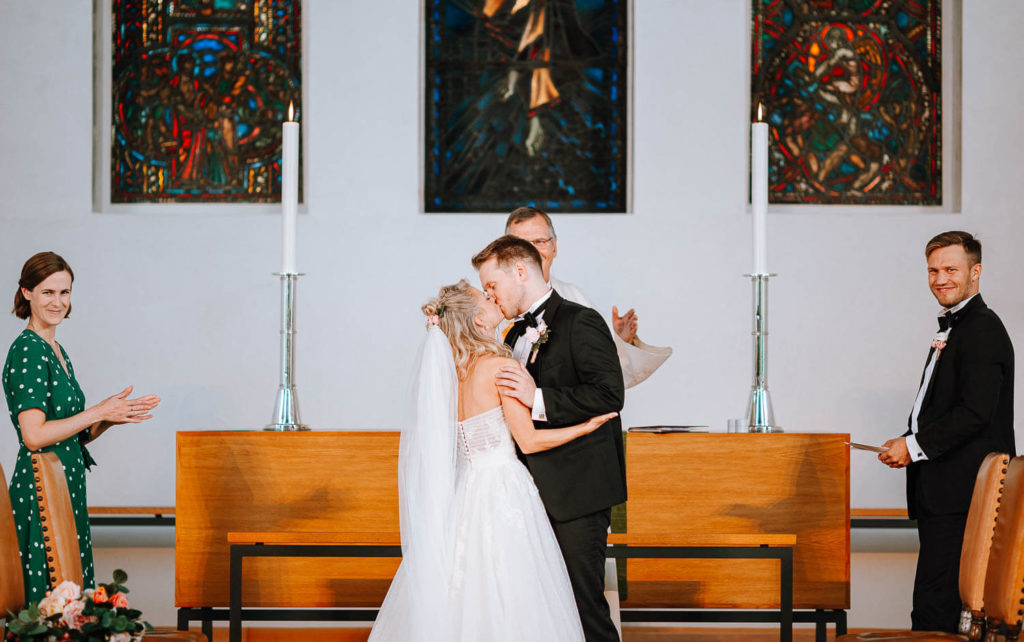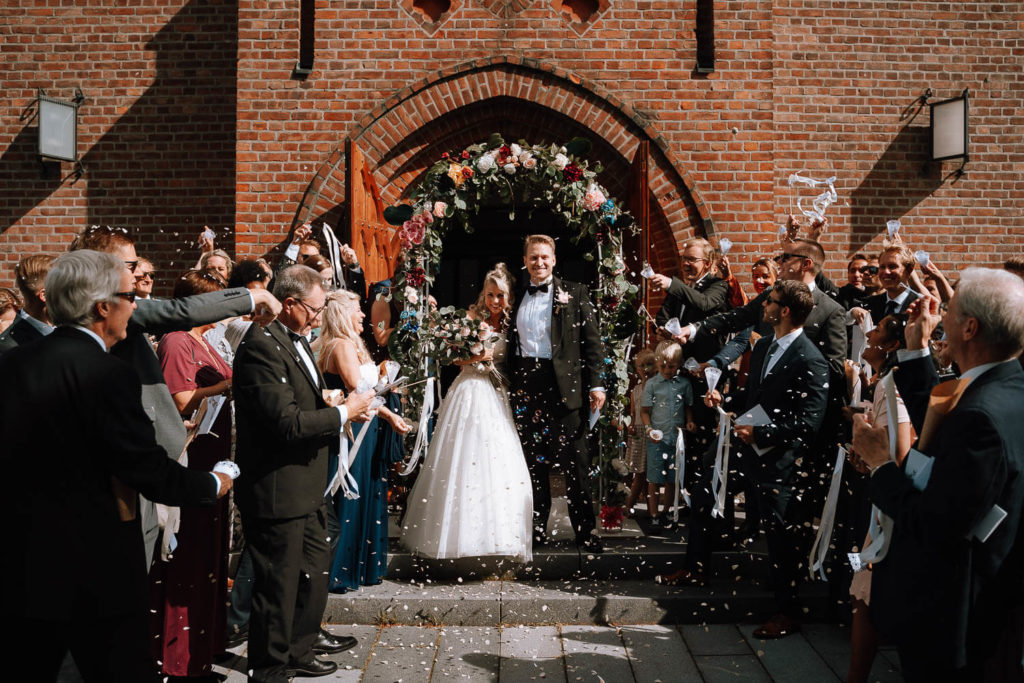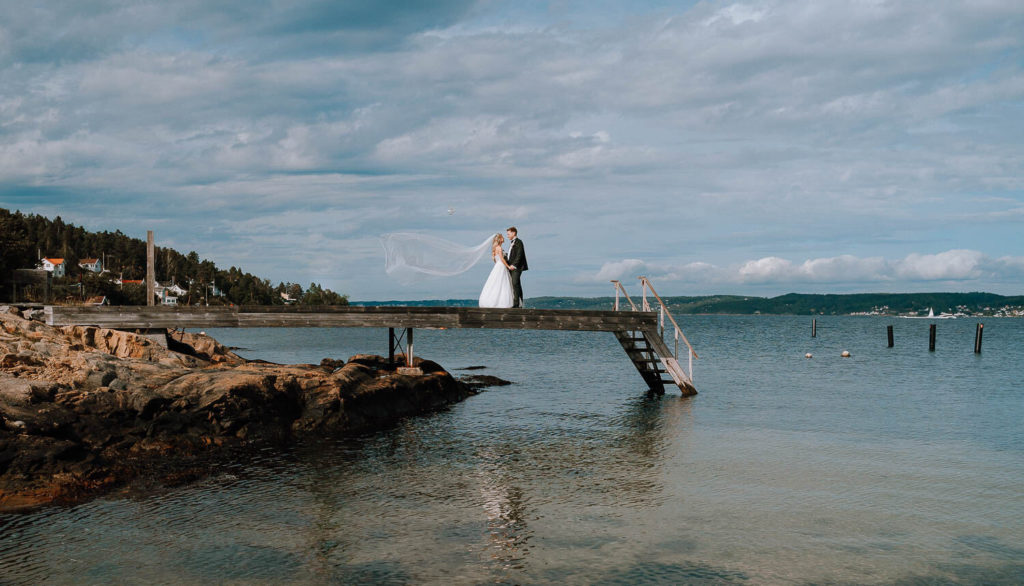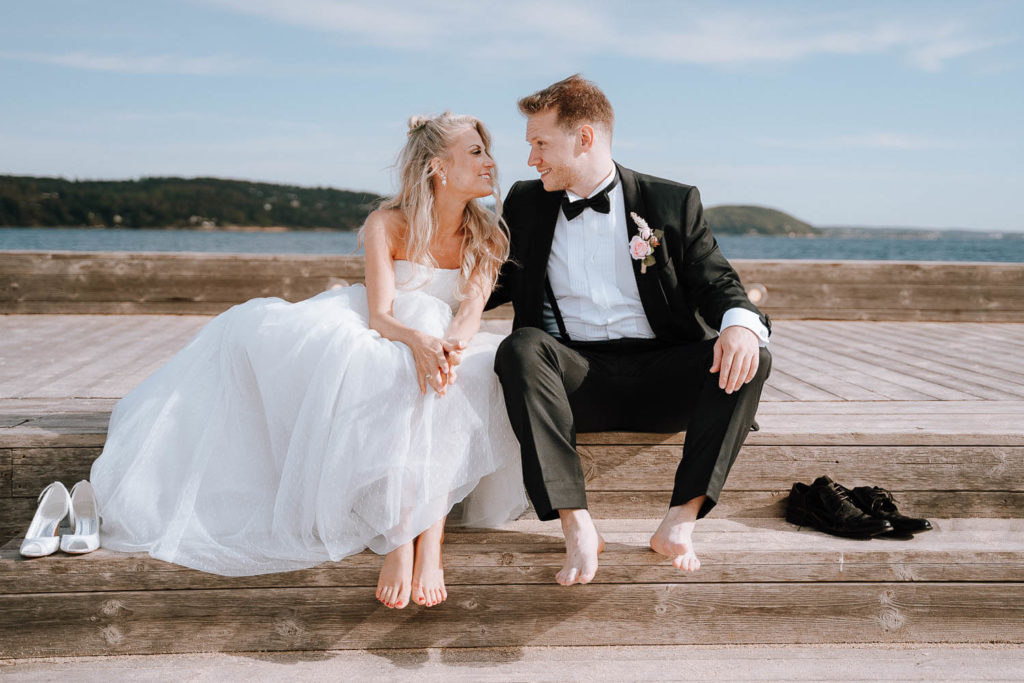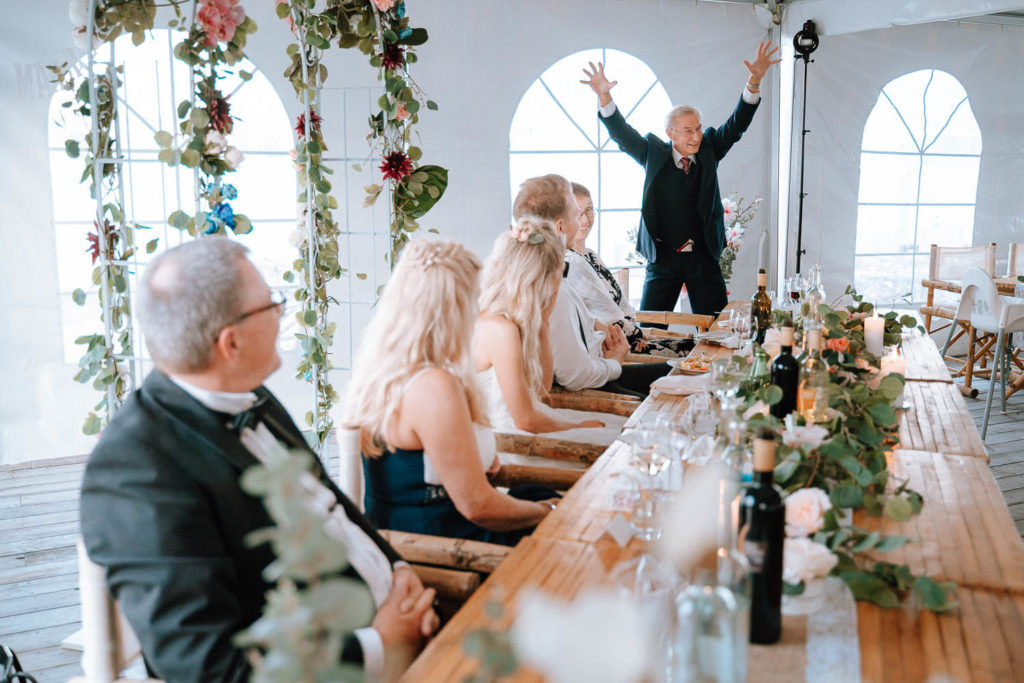 Every time I look at Aina & Håkon's wedding images, a Disney song is playing in my head. They were such a pleasure to work with and I feel like I have clients for life now.
The first time we met was their engagement shoot. It was 2 hours of peeing-in-your-pants kinda jokes, an accidental nudist beach visit & lots of talk about their future wedding. Aina herself is a hobby photographer and just the most positive human bean🌱 Hakon is definitely one lucky man having such a crafty person by his side. And the mother of the bride. She was just so awesome. She hugged me and just whispered pure glitter all evening. That is why I love this job. I am a people pleaser and love how much they appreciated my work during, and after the wedding.
Let's get married
Nordstrand Kirke in Oslo is every wedding photographer's dream church. Light is just perfect. It's spacy and the priest was really welcoming. You can definitely feel the modern vibe that is merged together with the old history that the church actually holds. But the acoustics and the light is the best.
Random stop just before the venue.
Last stop – Villa Malla
The location offers many photographic opportunities plus amazing views ower Oslofjord. And for photographers – the beaches there are public. It's definitely not a dealbreaker, but just in case, prepare to have random people sliding into the images.
The Villa Malla itself offers perfect indoor space for bigger weddings and tents for hot summer evenings. If you want the tropical feeling within a 50 km radius of Oslo, this is the place.
Let's dance
Realy quickly it became chilly outside. So everyone moved inside for the party.
Ceremony at Nordstrand Kirke, Oslo
Venue – Villa Malla