Persian / Afghan Wedding at Folkets Hus Lillestrøm, Norway
Persian and South Asian weddings are a whole different wedding breed. Energy-wise they remind me of Latvian weddings (that's where I am originally from) with lots of dancing, no speeches, and just constant entertainment. They usually require me to stay longer but also have lots of traditions and rituals to cover.
Let me introduce you to Vida&Hamid. They were best friends that became sweethearts. He asked for her hand in front of the whole family & she said yes.
I arrived at Radisson Blu Plaza Hotel in Central Oslo, where both the bride & groom and the whole bridal party were staying. I start by photographing the details – dresses, flowers, shoes, and rings. I also catch behind the scenes, and that allows my couples to get used to me in their space.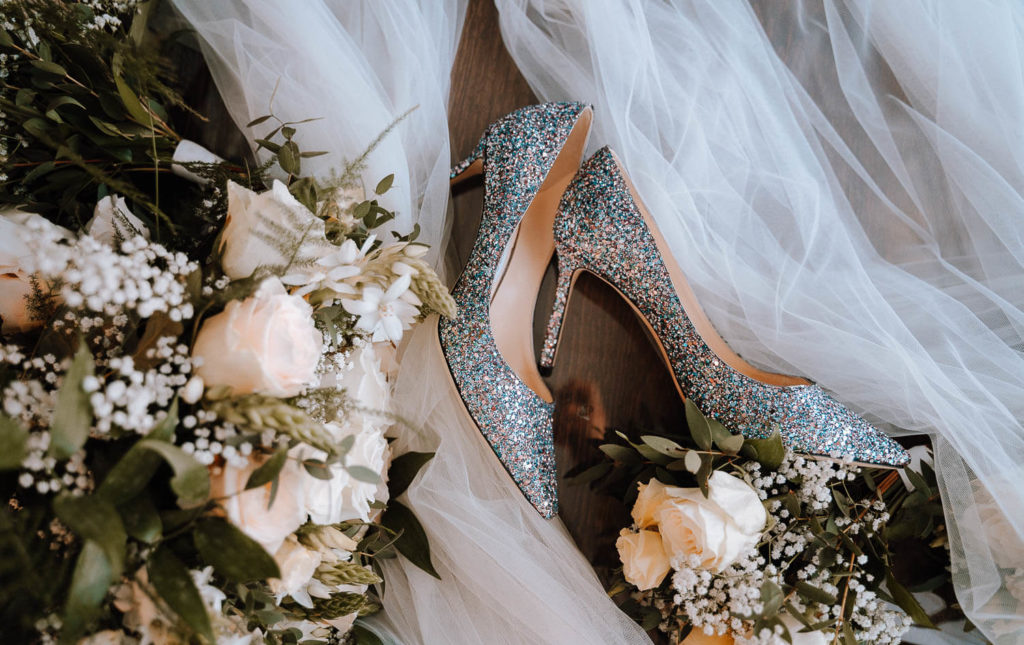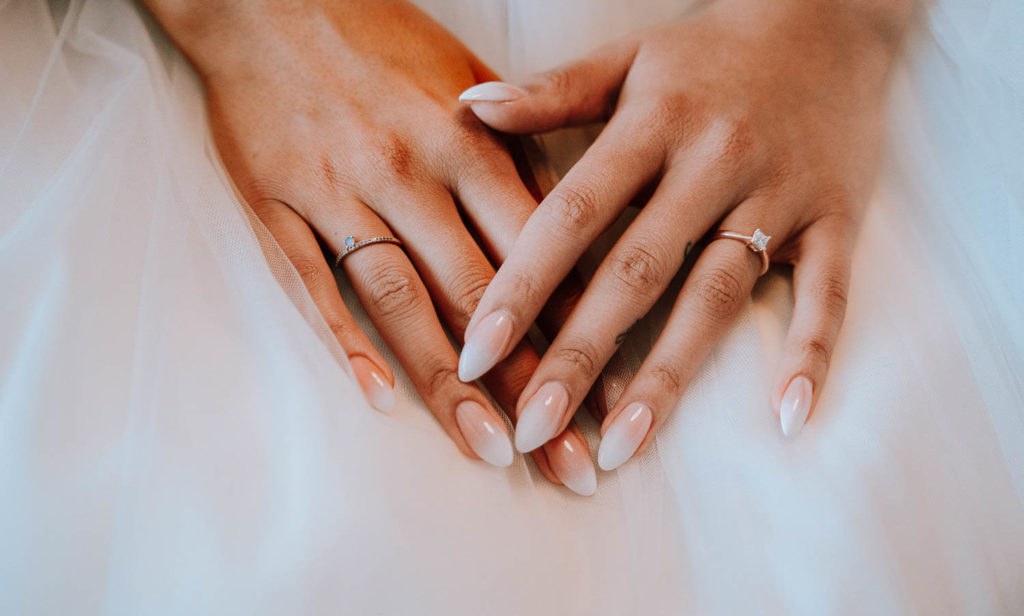 And since they booked 2 separate rooms at the same hotel, I was able to go from one to another easily.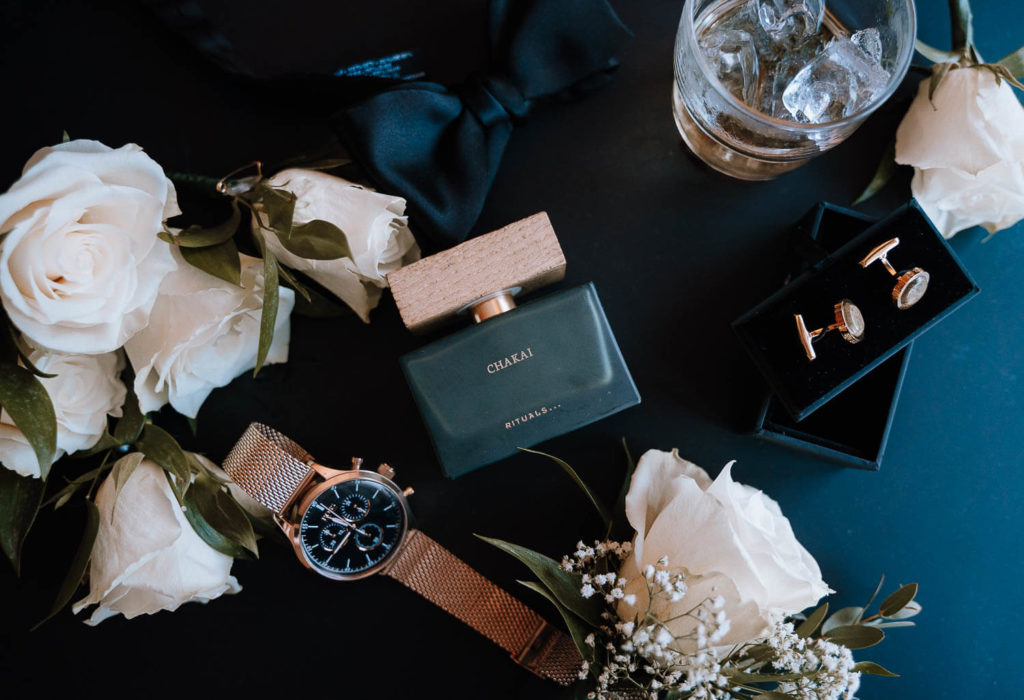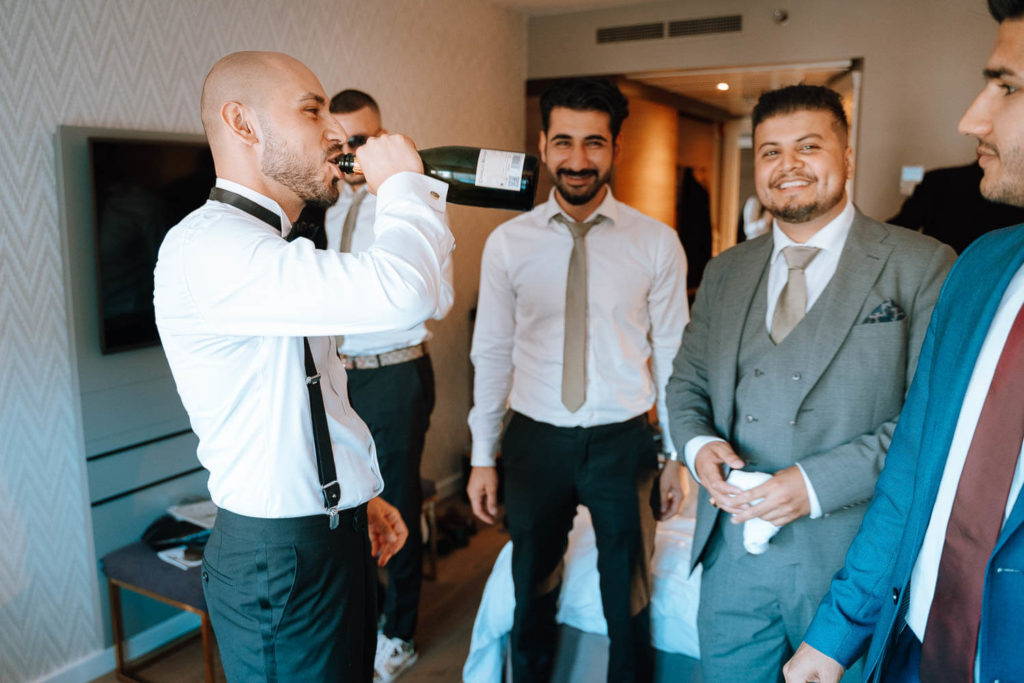 Now it was time to go to Lillestrom where on the rooftop of Folkets hus Lillestrøm they will have a traditional Islamic marriage ceremony also called Nikah.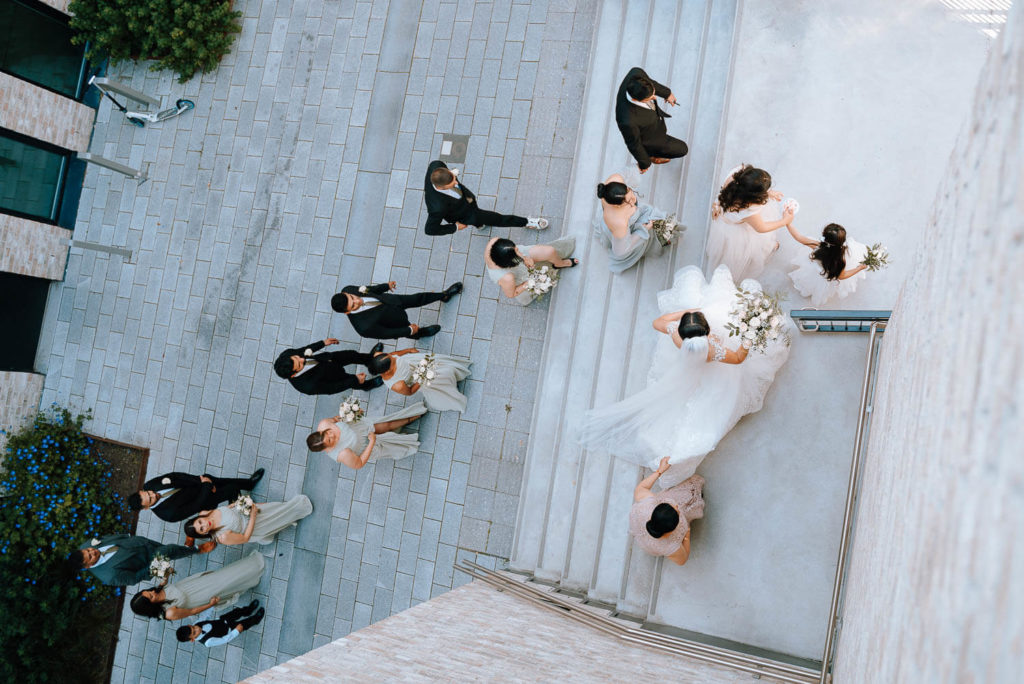 Perhaps the most important element of a traditional Islamic ceremony is Sofreh Aghd – a table with a mirror, where the mother of the bride has put together elements and blessings for the couple's new life. If you're also planning your wedding at Folkets hus Lillestrøm I would advise you to check where the sun will be during your ceremony.
After the ceremony, I quickly set up family portraits in the alley between buildings. And I wish I can show you all of them, but I don't want to bore you, so you get only 3.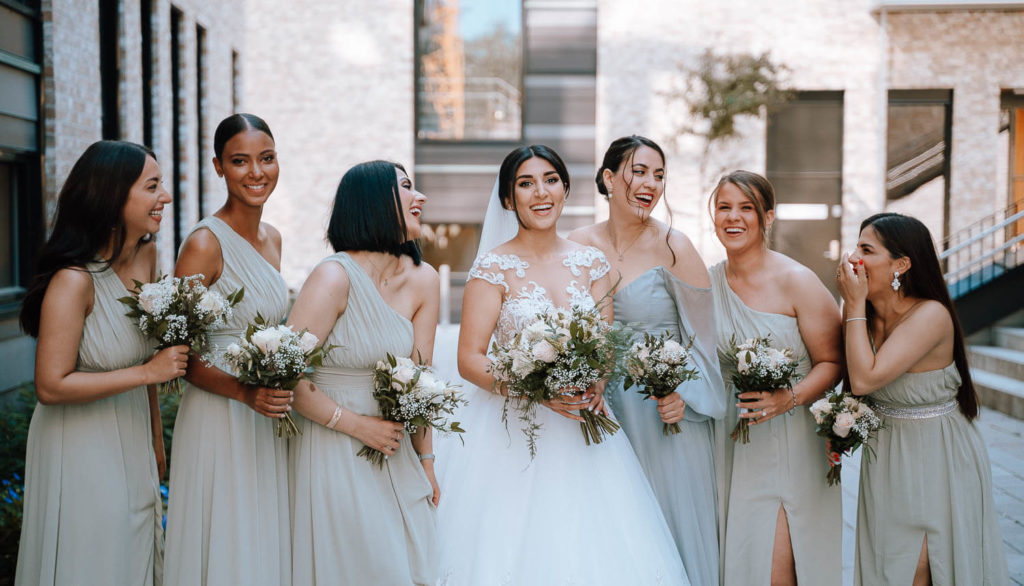 Bridal portraits at Schandorffs Plass, Oslo
Before the wedding, I and Vida had multiple chats about possible portrait locations. One place we settled for was Schandorffs Plass. Yes, that means a drive back to Oslo, but, believe me, this place is worth it.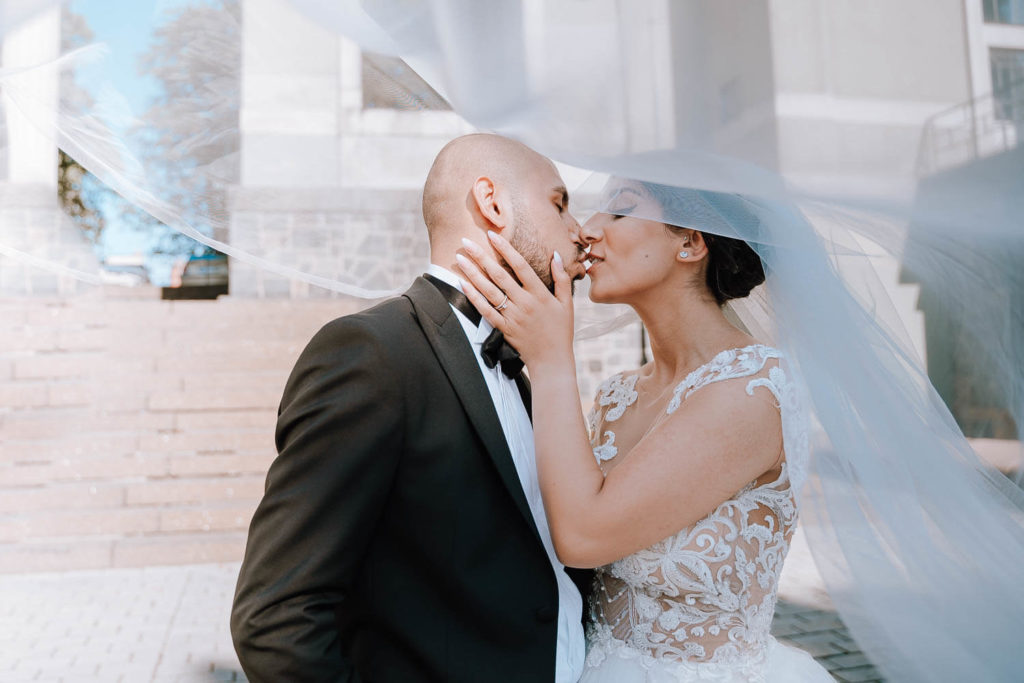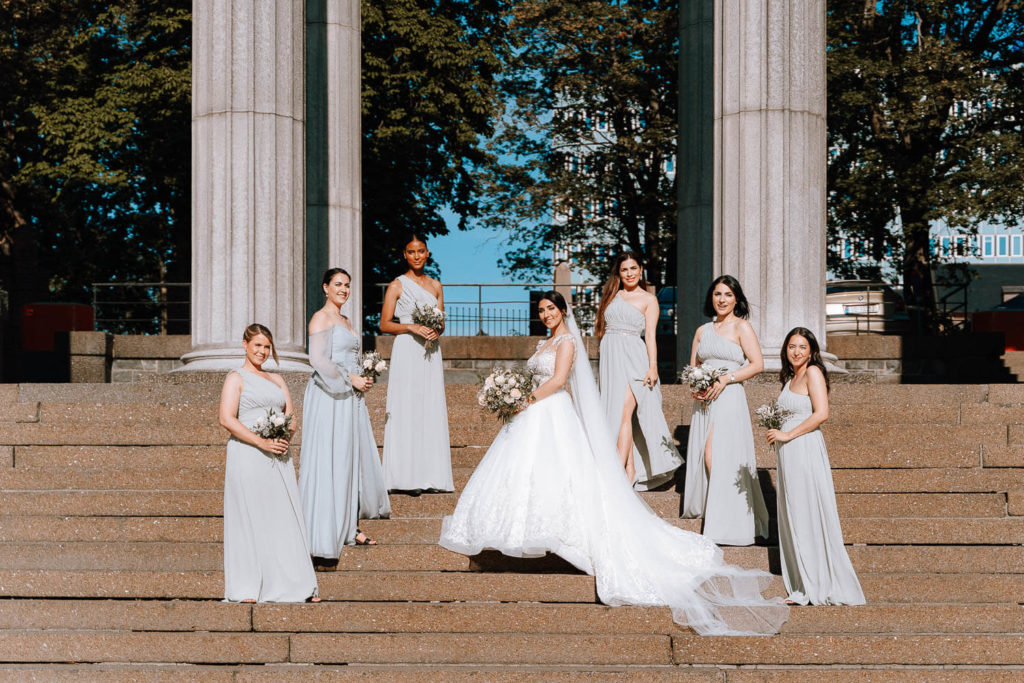 Fun fact : Since this wedding in 2019, I have been the wedding photographer for 2 other girls from Vidas bridal party.
If your looking for a location that can easily host up to 300 people, Folkets Hus in Lillestrøm is perfect. I already have photographed weddings there 2 times, and both had over 100 guests.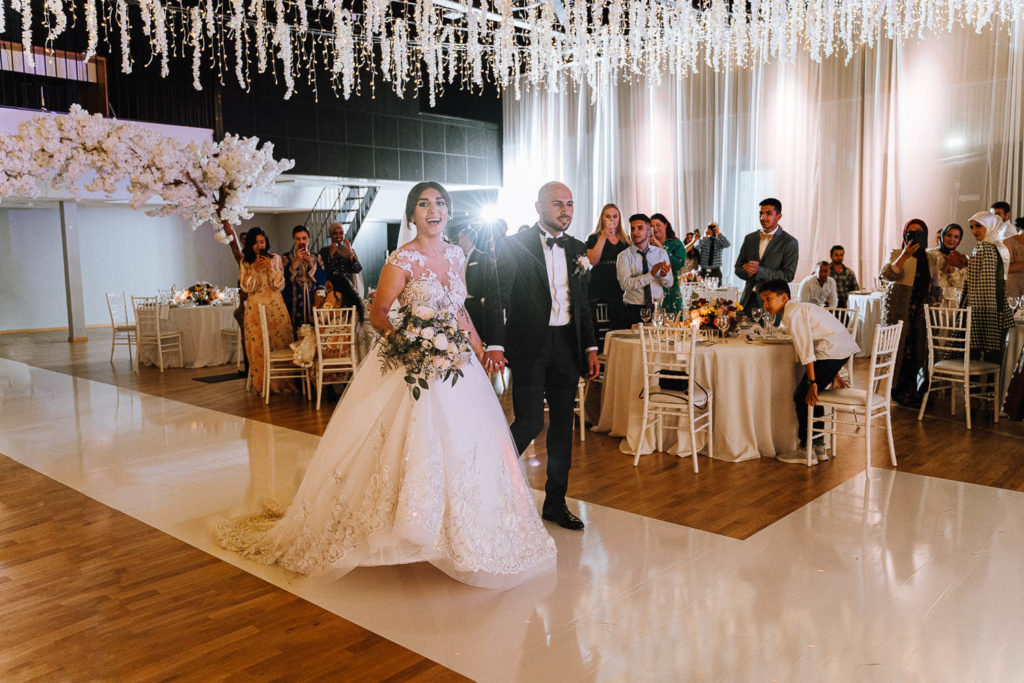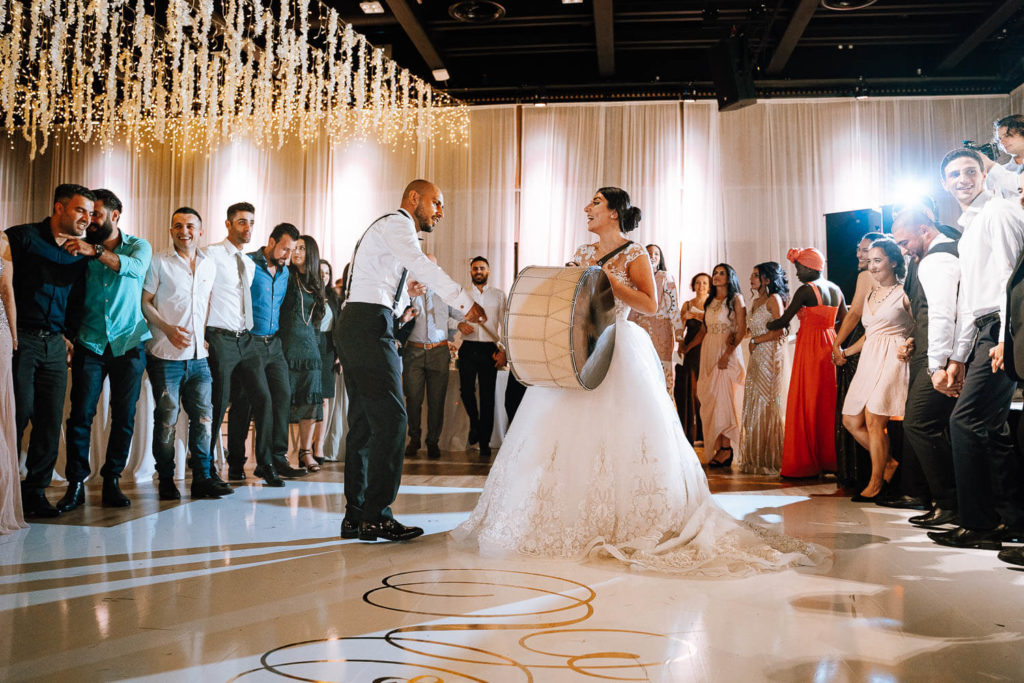 Ragsheh Chagoo or Knife Dance is a popular tradition just before the cake cutting. Usually, one of the bridesmaids (this time it was the sister of the bride) is dancing with the knife and tease the bride and groom. To obtain the knife and complete the cake cutting, the groom is expected to bribe the dancer with money. But all is done in good humor and is fun entertainment for the guests.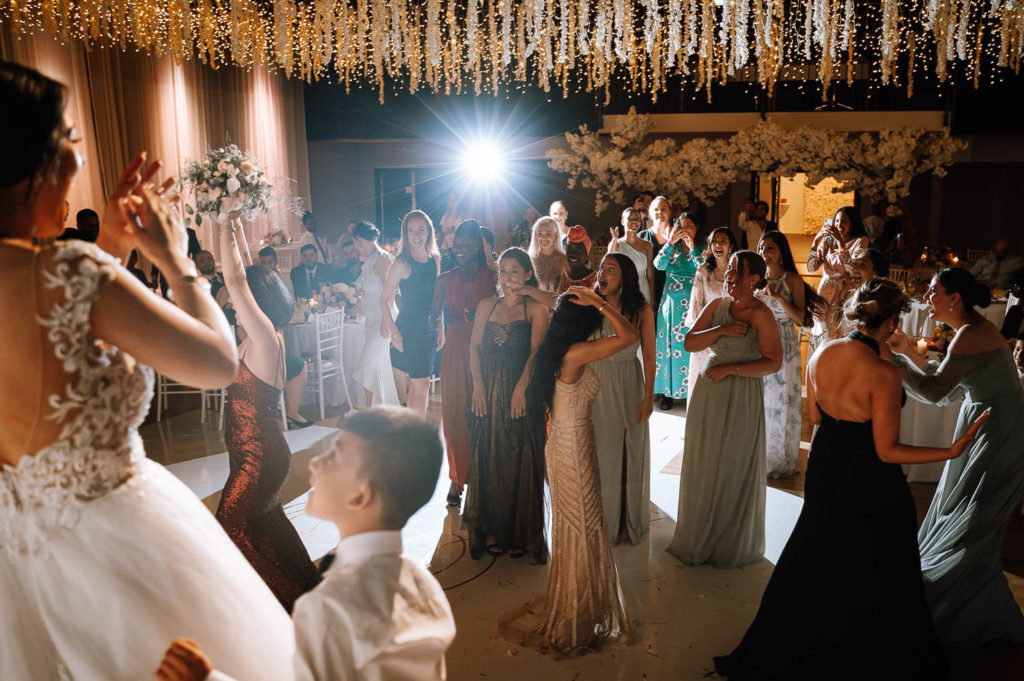 And just like that, my 10-hour day was done. I always like to remind every reader, that these posts are the hyghligts of a wedding day. Vida&Hamid was left with over 500 images. And it was so hard to narrow down which to include and which to not include in the wedding story.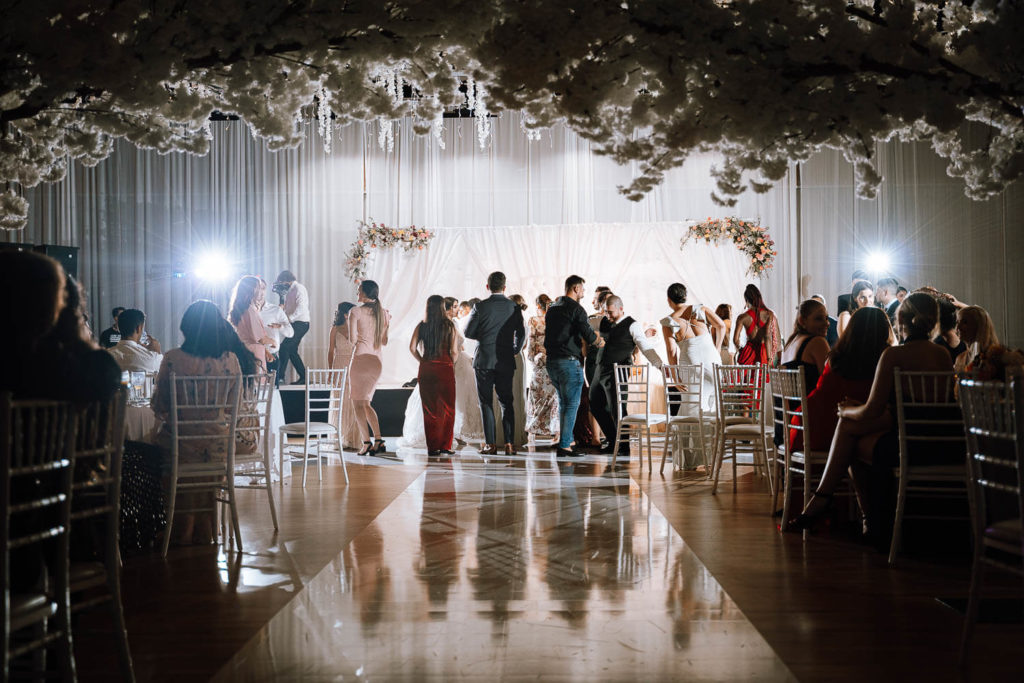 Here are the vendors that helped to make this Afghan Wedding in Lillestrøm possible
Getting ready in – Radisson Blu Plaza Hotel
Wedding Venue – Folkets hus Lillestrøm
Portrait location – Schandorffs plass, Oslo
Eventplanlegger | Dekoratør – @pearlspetals.no
Best DJ | Performer – Club Dj Saygin
*Like what you see? Click here to see my wedding photography packages.