Drammen Wedding in Bragernes Kirke & Korvald Søndre, Mjøndalen
Drammen wedding story of 2 high school sweethearts that have been true think&thin and finally can call themselves husband and wife.
The best part about being from outside of Norway is having no clue who is who. I don't really know or follow any famous Norwegian people or Tv stars besides Julia&Camilla. So I treat everyone the same. But this time I learned about how "well-known" my groom was only at the wedding.
When I met Henriette for the first time, she shared the story about how they fell madly in love in high school, and then she actually saved Sondre's life on the E18 highway. But that Sondre is a World Cup cross-country skier, I learned only on their wedding day.
My day started at Henriette family home/wedding venue Korvald Søndre in Mjøndalen.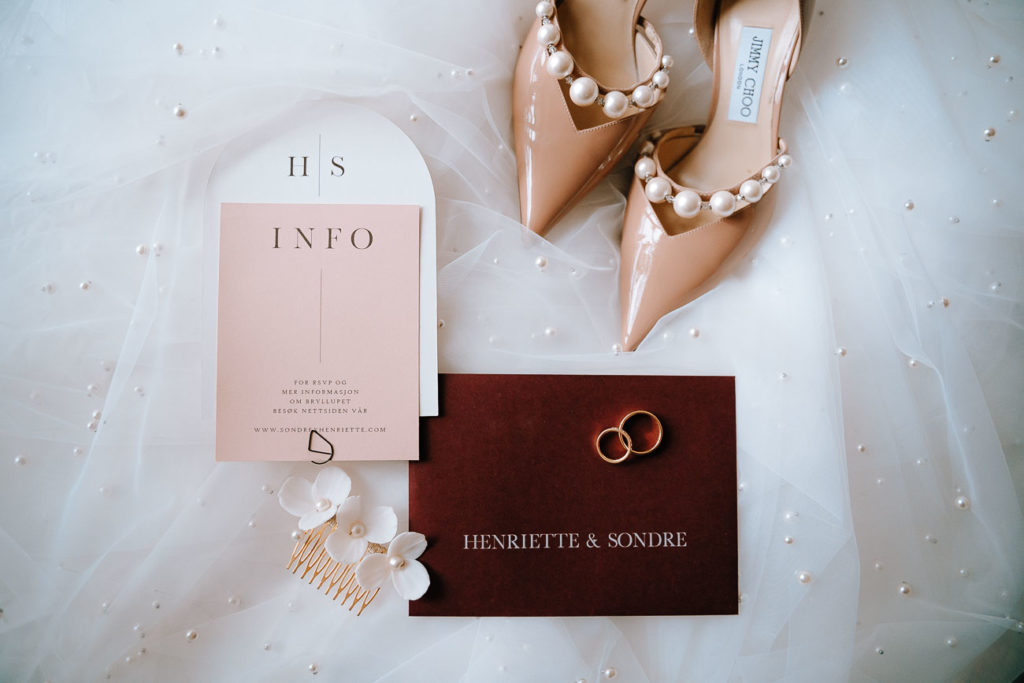 On the way to the church, I stopped at the groom's close to Drammen Sykkehus.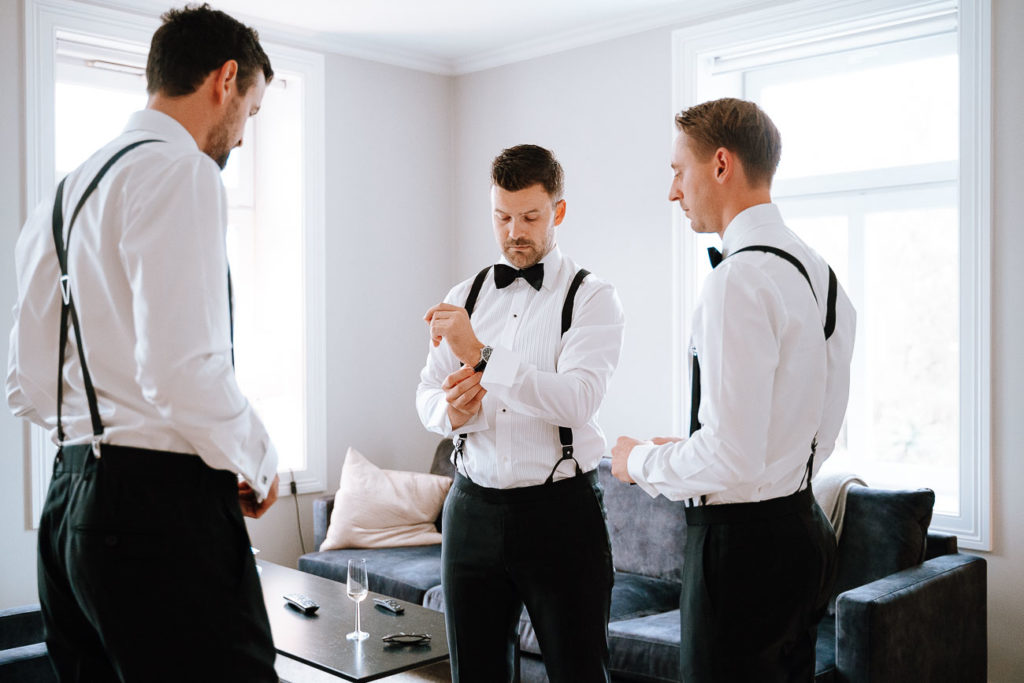 Wedding ceremony at Bragernes Kirke
Bragernes Kirke stands tall overlooking the whole Drammen. It's a beautiful building, and as a couple, you will definitely feel like you're in a house of God.
But as a wedding photographer, I have to comment on the lighting conditions. It is reader dark inside, so I suggest the photographers bring their brightest lenses.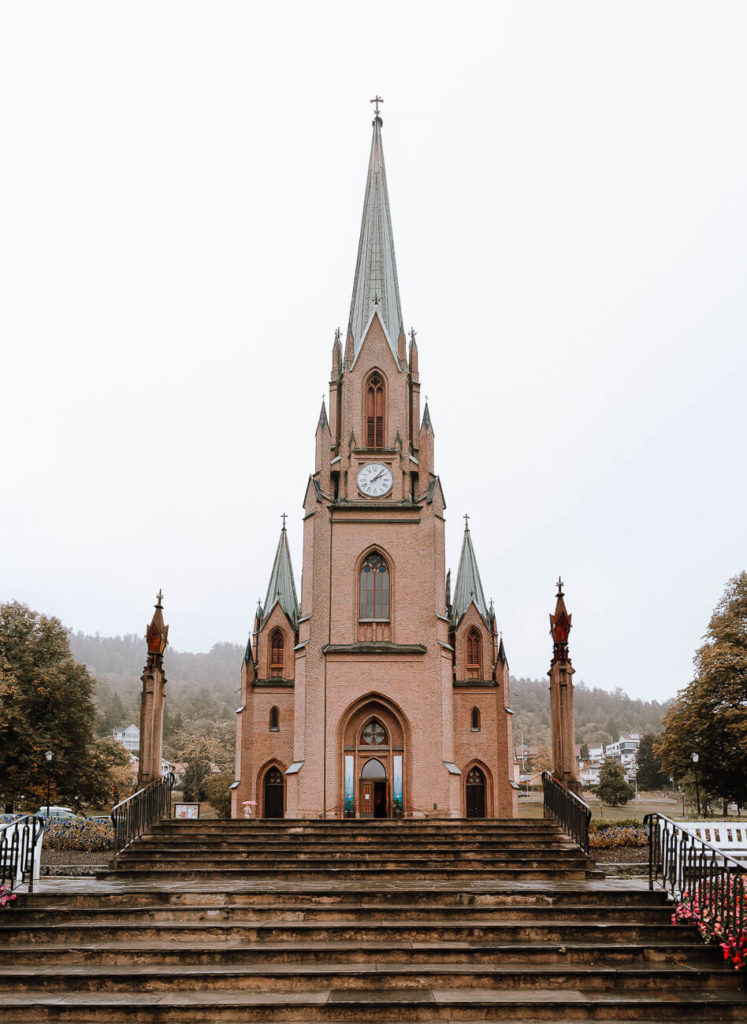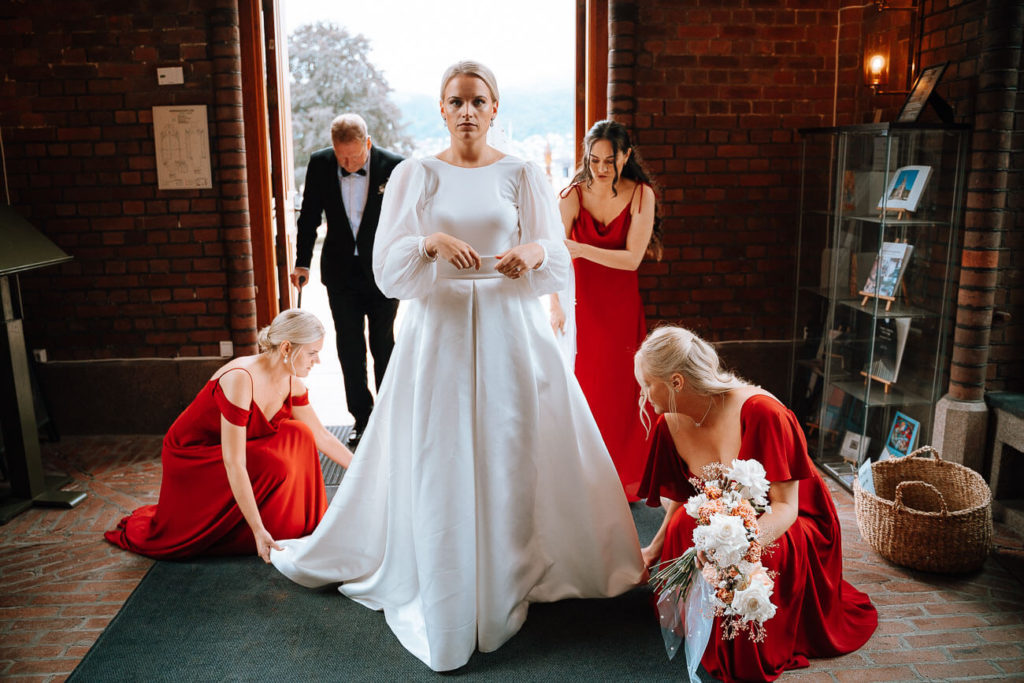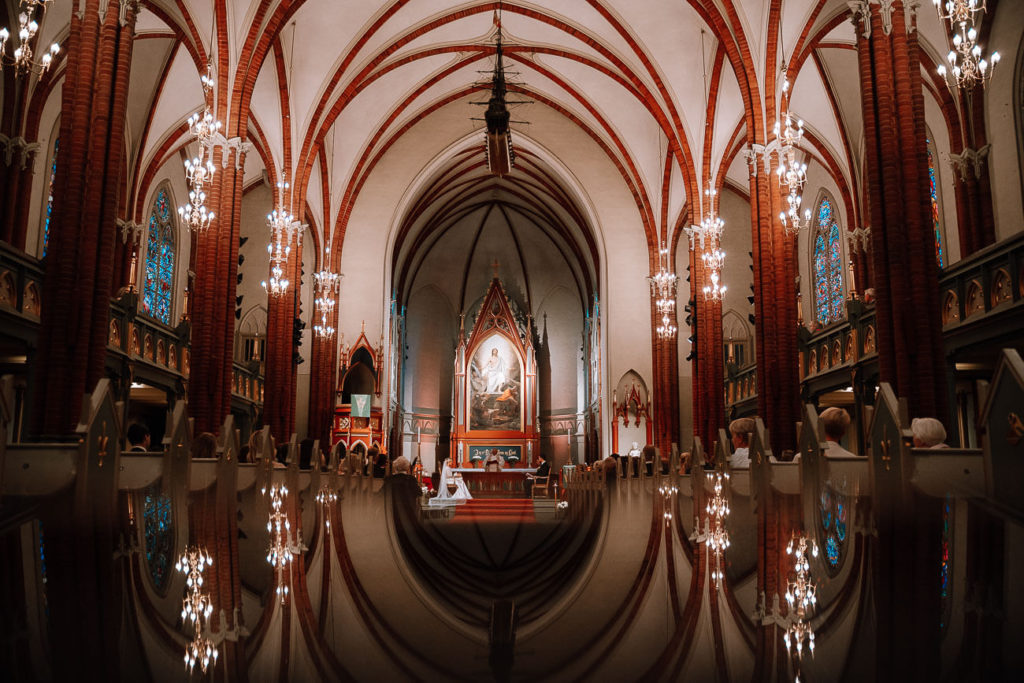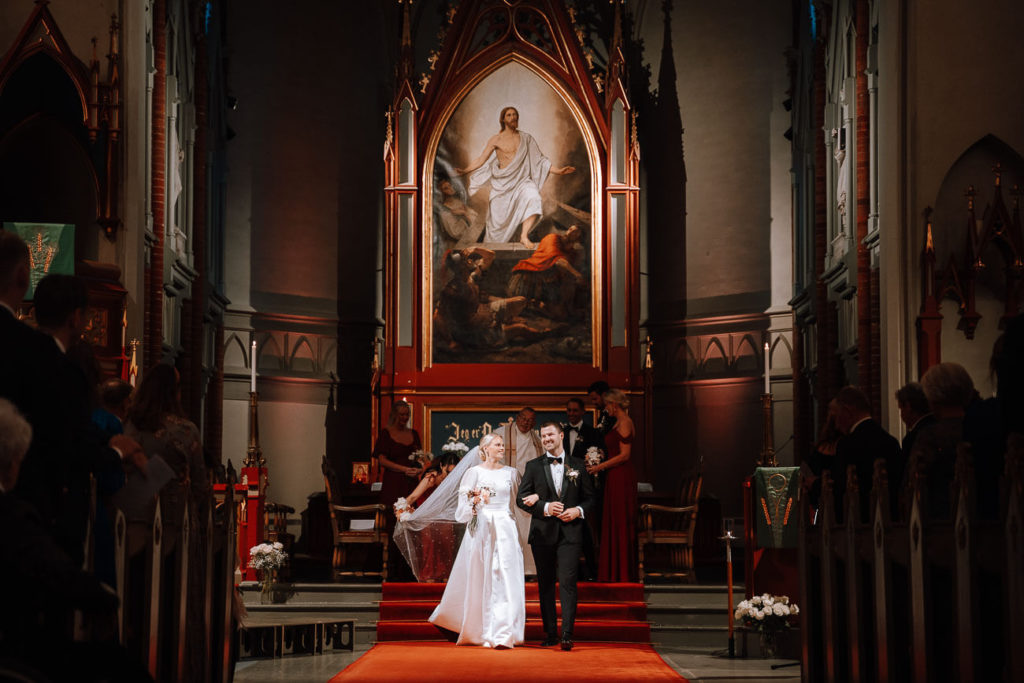 After every ceremony, we can expect a moment of hugs&kisses on the steps of the church. I would set aside 10-15 min for hugging and thanking your guests for coming. Especially if some are not joining you later in the evening.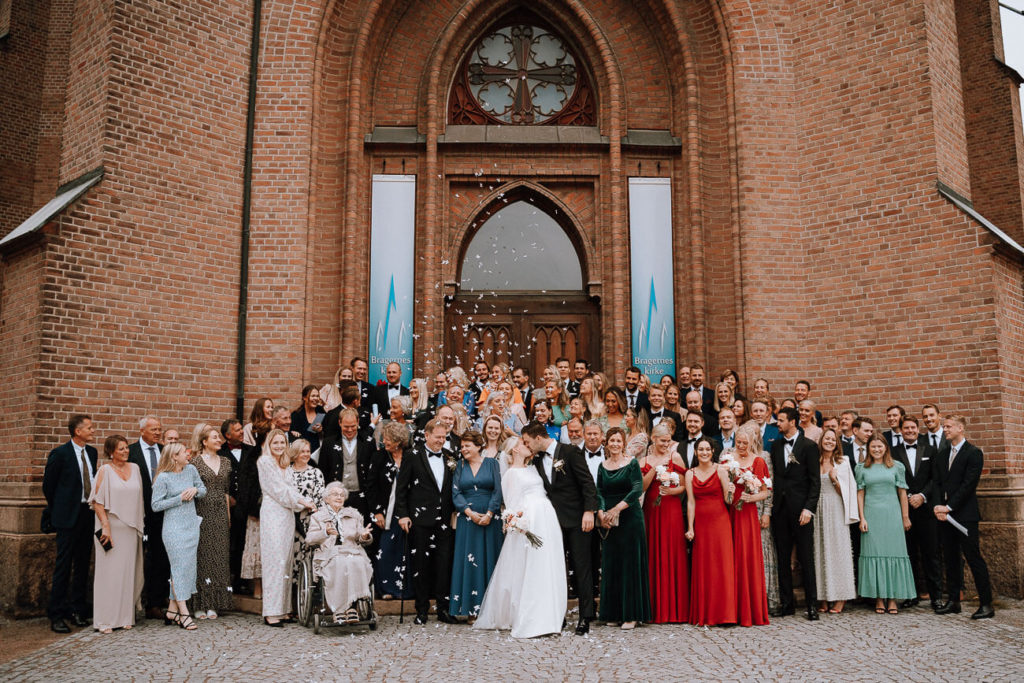 Just before everyone scatters off we might organize a group portrait of everyone. And after that was done, we with the bride & groom and their forlovere (bridsmaids&groomsmen) went for portraits.
Wedding venue in Mjondalen – Korvald Søndre
This wedding venue is actually owned by the bride's parents and is part of her childhood home. It consists of 2 houses and in addition, they also rented a tent from Lavvo utleie.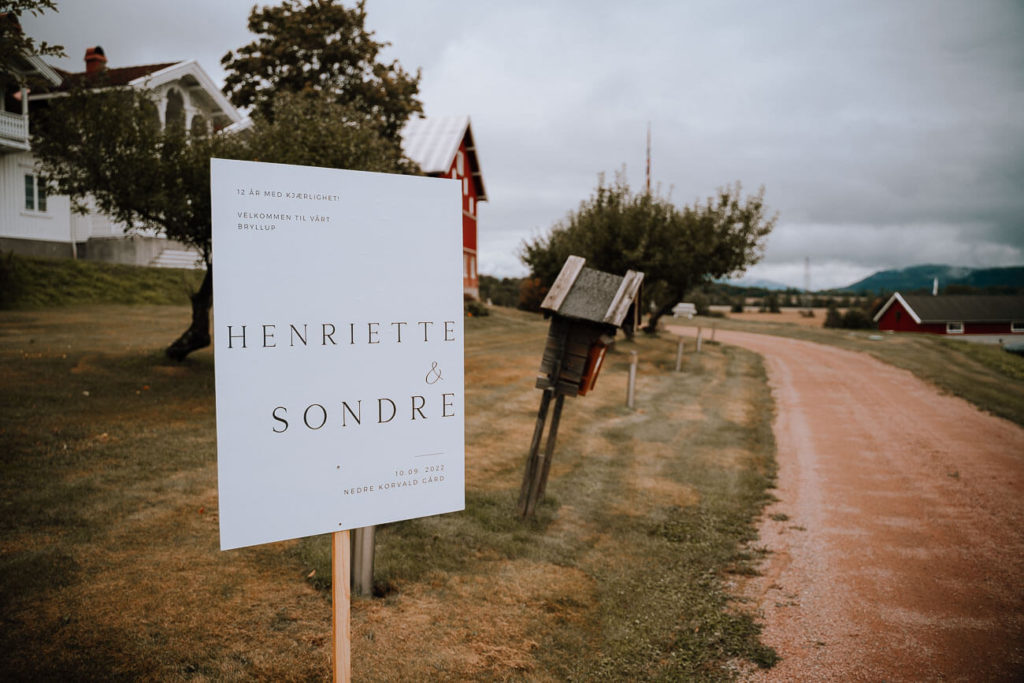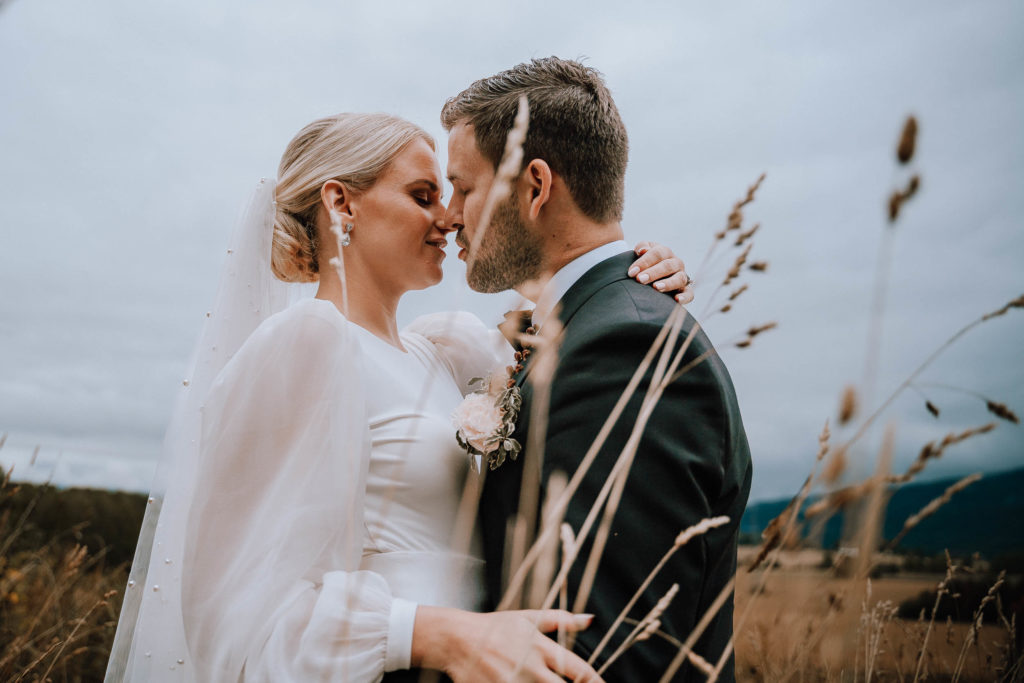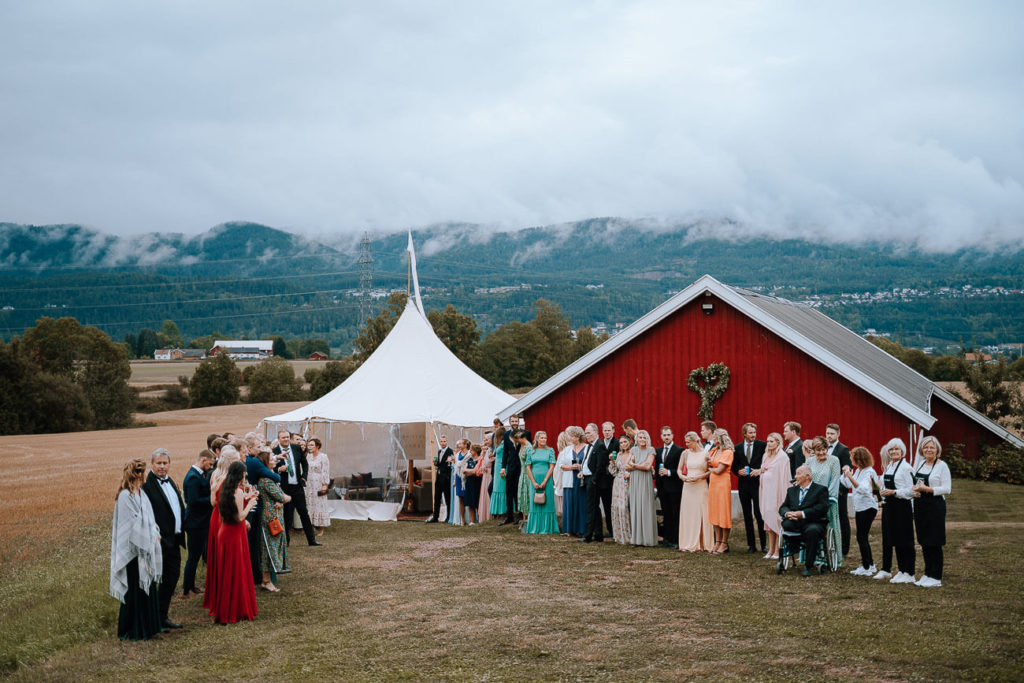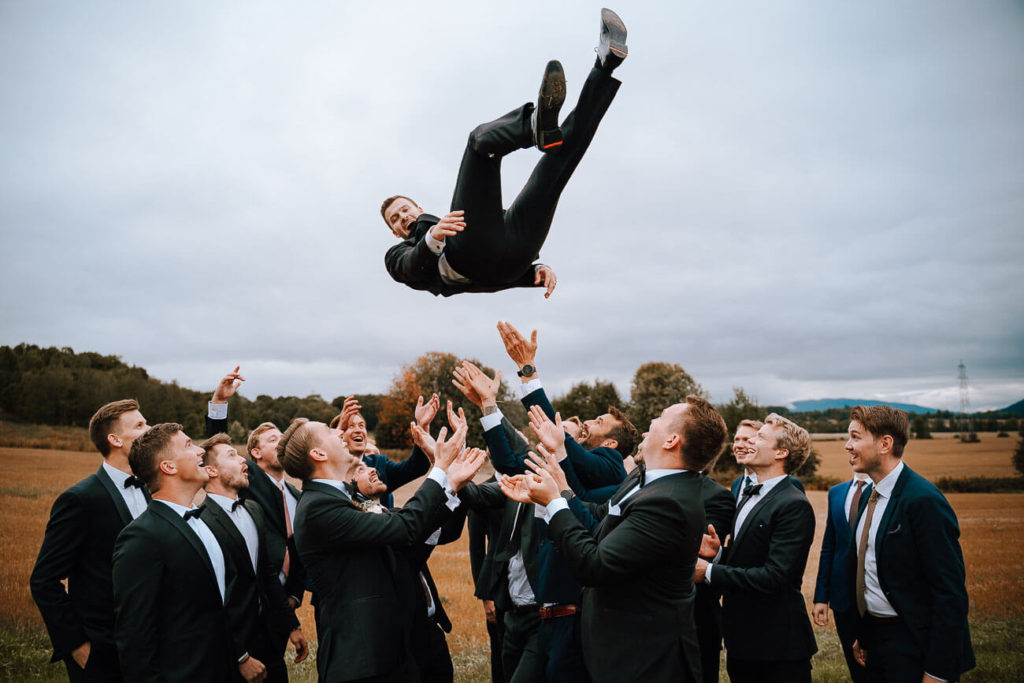 Just before I go, I asked my clients for a sunset shoot. Unfortunately, the sunset has already gone, so we made our own with the brides' best friends and some off-camera flashes. This was really fun and a great ending to a long day with a photographer.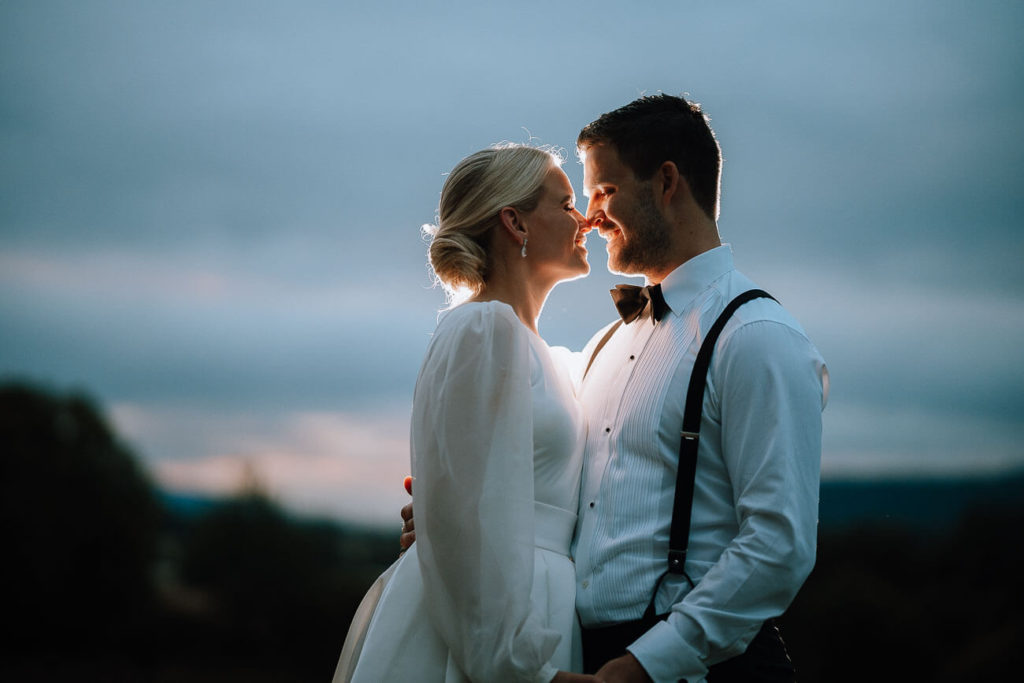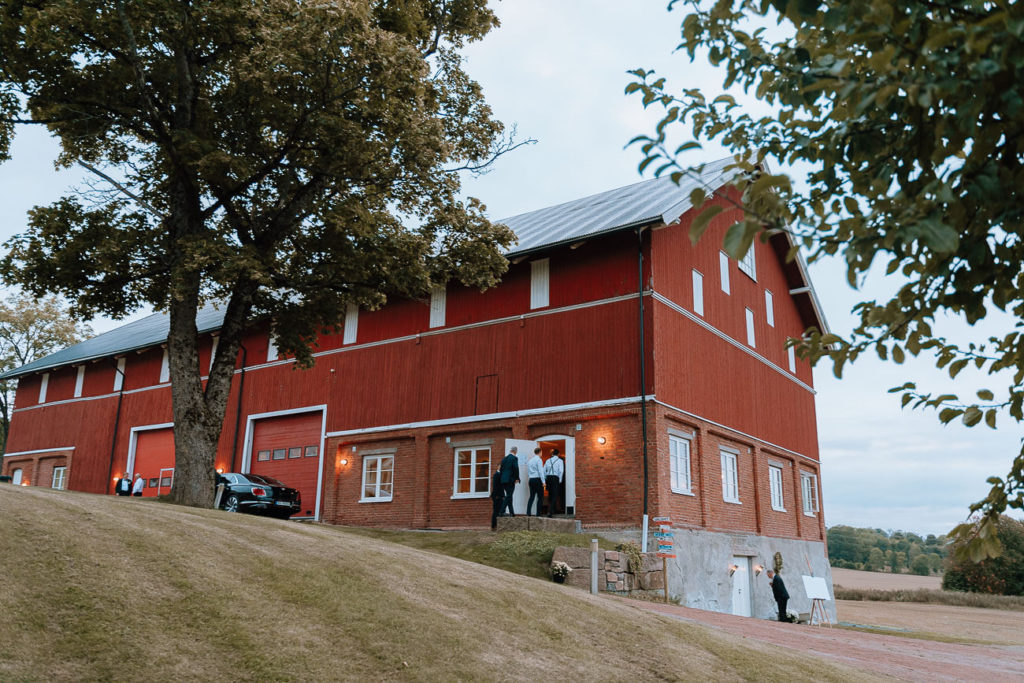 Overview of wedding vendors for this Drammen wedding
Hair @vildeaasgaard_hair⁠
Makeup @tkloungebeauty⁠
Flowers @botanisk_hjem⁠
Invitation @inwhiite⁠
Dress @sadoni
Chorche in Drammen – Bragernes Kirke
Wedding Venue – Korvald Søndre, Mjøndalen
Party Tent from Lavvo utleie
*Like what you see? Click here to see my wedding photography packages.