Two-day mountain lodge wedding in Harahorn Hotel, Hemsedal
When I got the inquiry from Benedicte & Stein-Erik to photograph a mountain lodge wedding in Hemsedal, I was over the moon excited.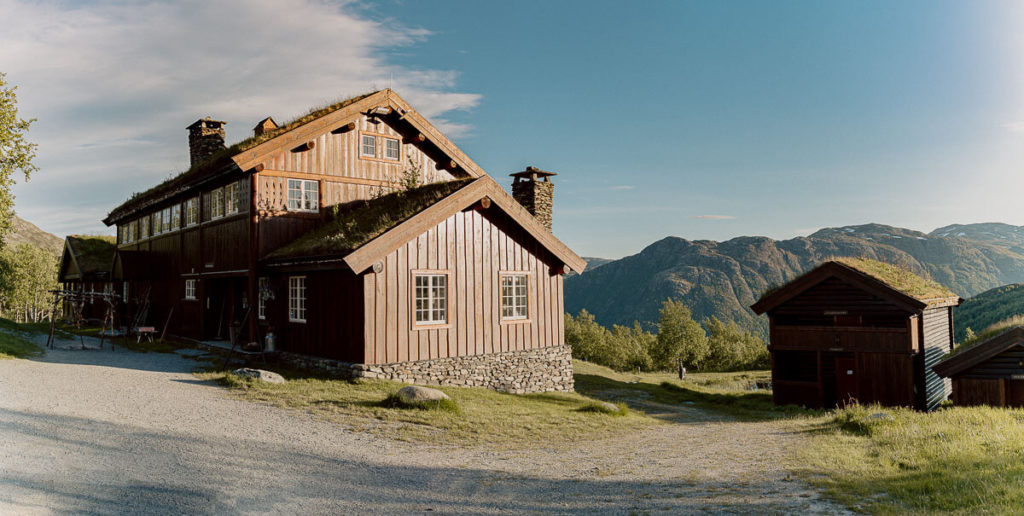 They booked me for two days to photograph the rehearsal dinner and a full wedding day. I was in Hemsedal for three days in total. They organized for me a lovely room a bit outside of Harahorn, and I was able already at both nights to send over a few of my favorites from that exact day. Here is how it went 🙂
Day 1
When I arrived at Harahorn this is the view I was welcomed with. The owner himself was cooking the main curse – traditional lamb Fårikål.
In the evening I did a few just before shoots for them to remember the feels and the tingles one gets before the wedding.
Day 2
What a beautiful fresh morning. Weather predictions were just perfect. Both of my clients were calm and so excited. I was scouting the area for all possible locations for wedding portrait ideas. But the day took up speed pretty fast. A bit of back and forth and we were already getting ready for the ceremony. I will let the images tell you the rest…
Time to head to the ceremony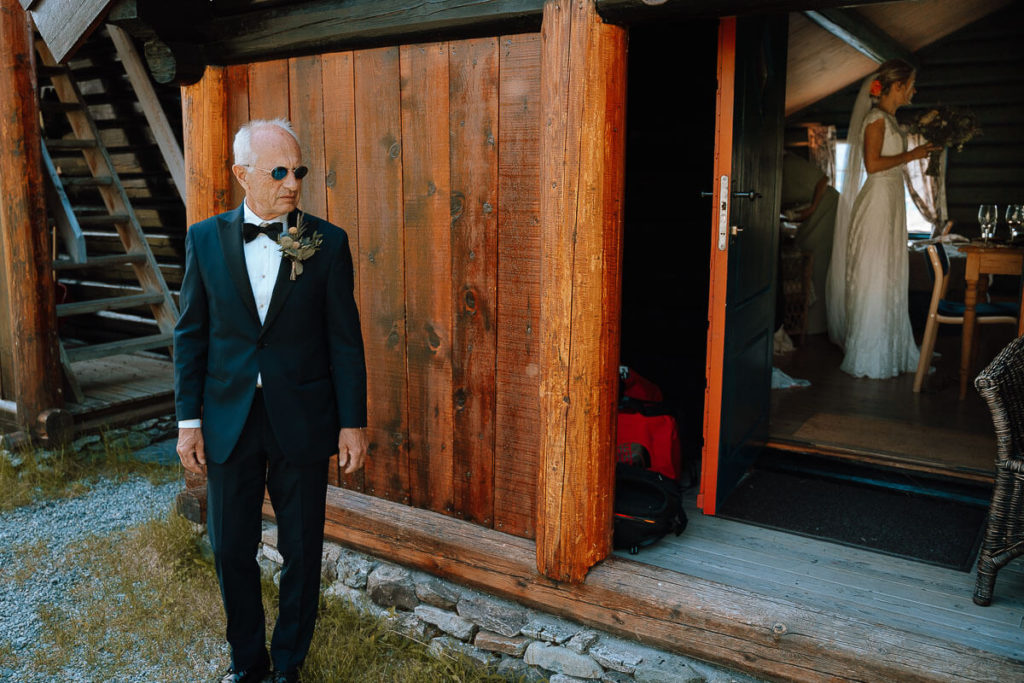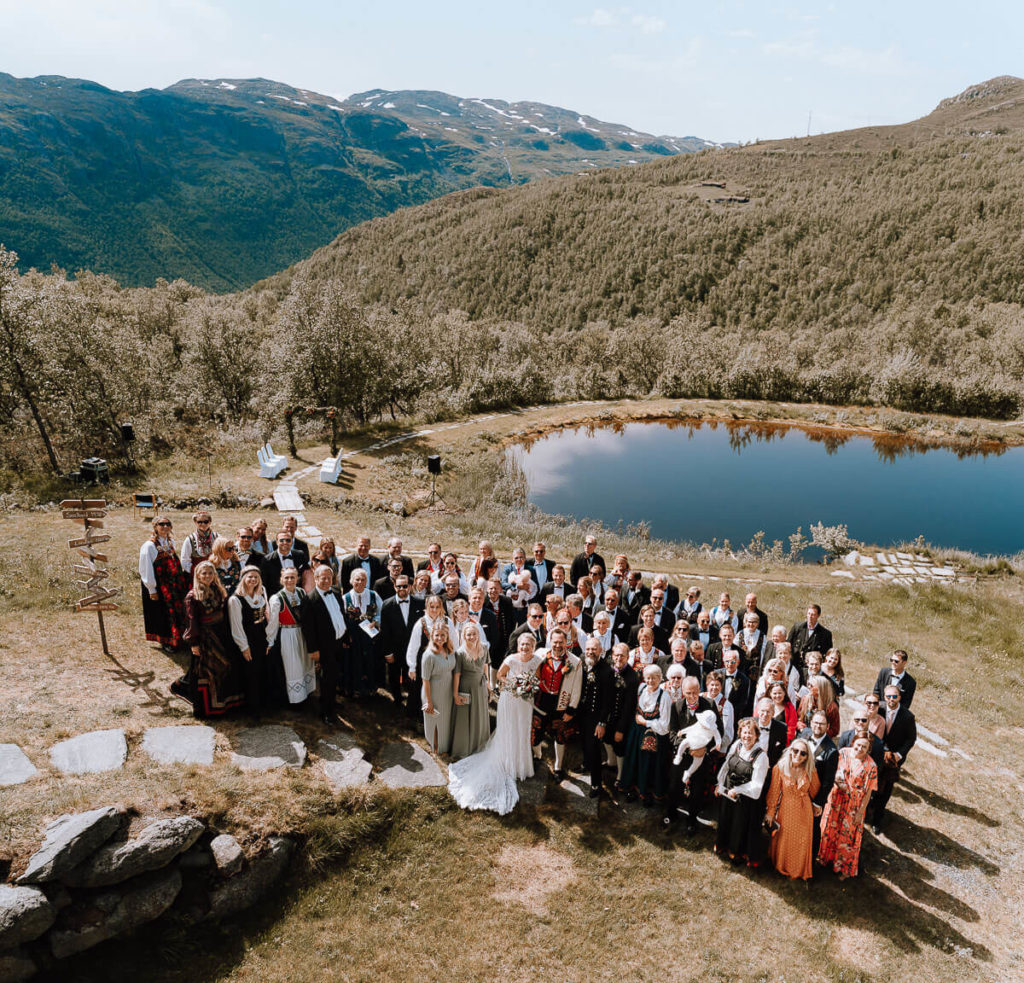 * Also check out this post on 5 tips for a stress-free wedding. *
Click here to see wedding packages and book your wedding photographer today.